When you're on the move, nothing matters more than your laptop's battery life. Become really "cord-free" with one of these 5 laptops with the longest battery life.
With the rise of the Internet, and the advancement in tech, we were promised a truly nomadic world. We were to be free to work from anywhere, in quiet parks, or noisy coffee shops, on the train or on the plane… anywhere really.
The reality, however, is that we all end up checking out where the nearest power source is, when not fighting to sit close to the wall sockets in busy coffee shops.
These five premium laptops can help. They have some of the longest battery lives on the market, while also being powerful machines. Oh, and they look great as well, so what's not to like?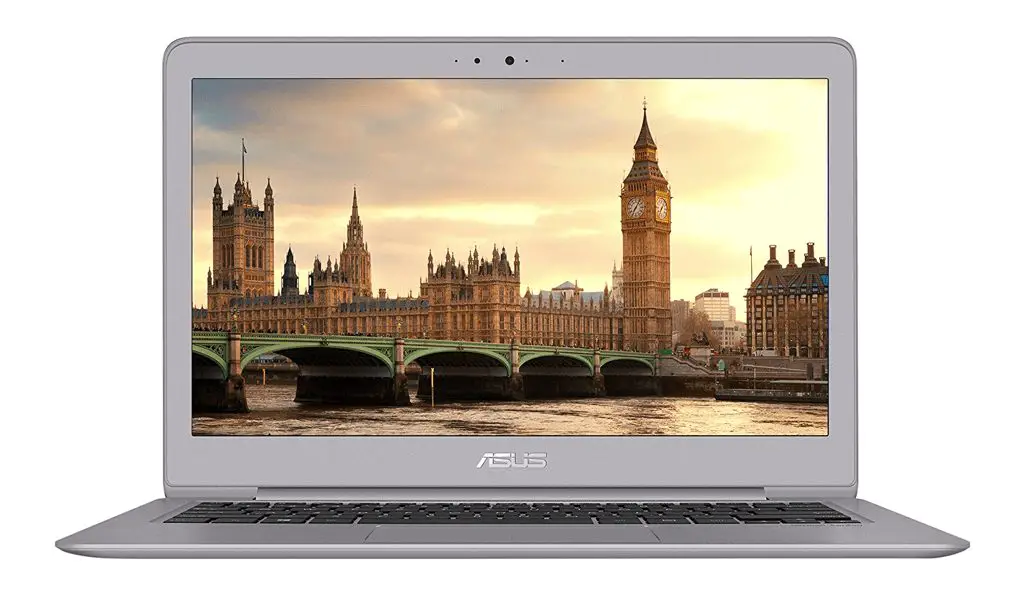 The Asus ZenBook will last you up to 8 hours when just checking email, browsing the web, or typing up on Word. If you are looking to be editing photos or any other power-heavy activities, you should still be able to get a good 4 hours of work done before it runs out of battery.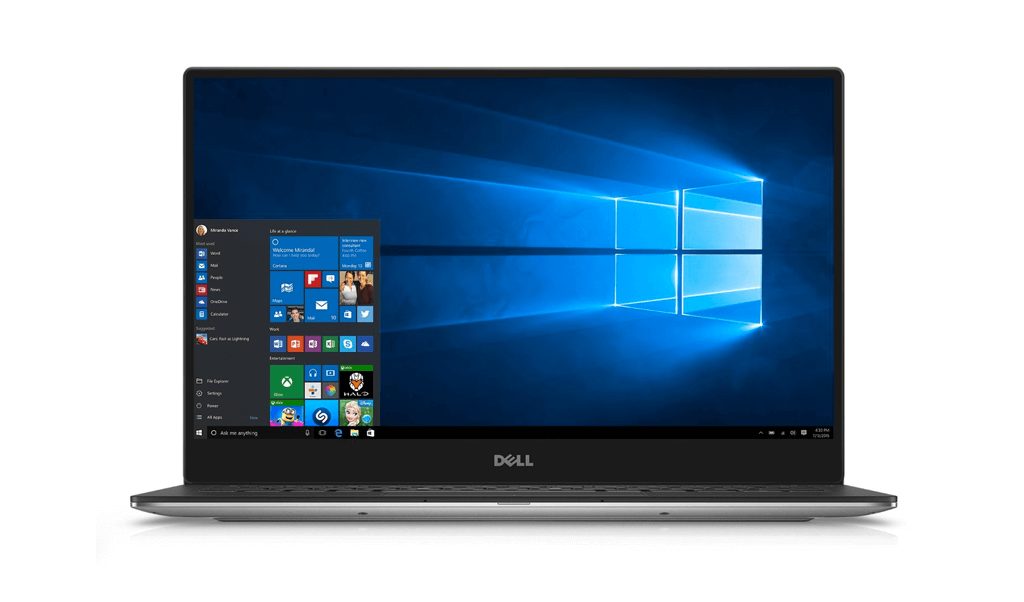 The Dell XPS-9360 is an eye-catching ultraportable laptop. On top of its awesome looks and speed, you can get up to 5 hours of browsing, social networking, emailing, and word editing.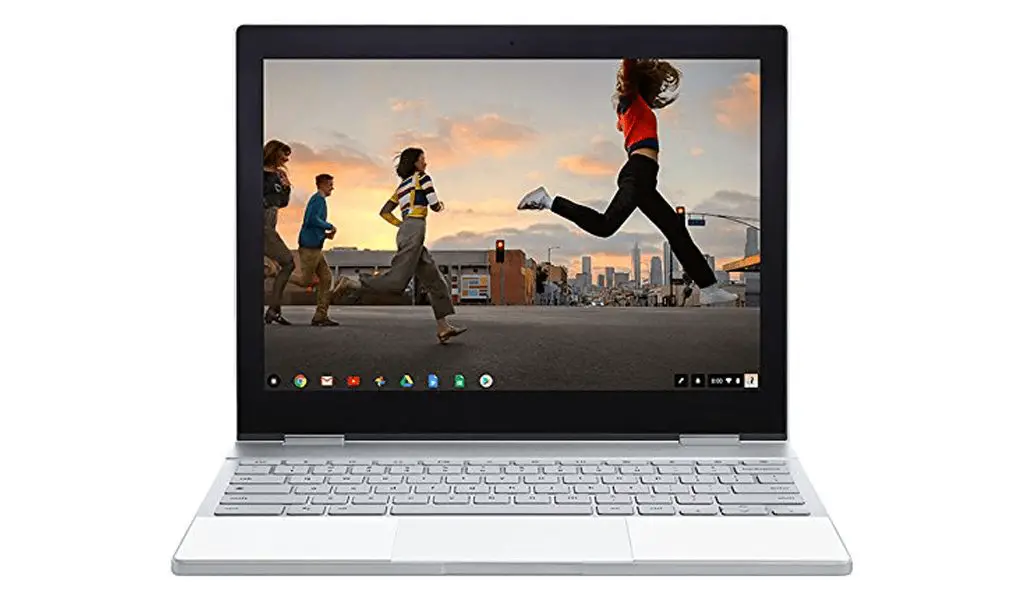 You probably already love the PixelBook. This amazing machine has one of the longest battery lives: up to 9 hours of heavy Wi-Fi browsing!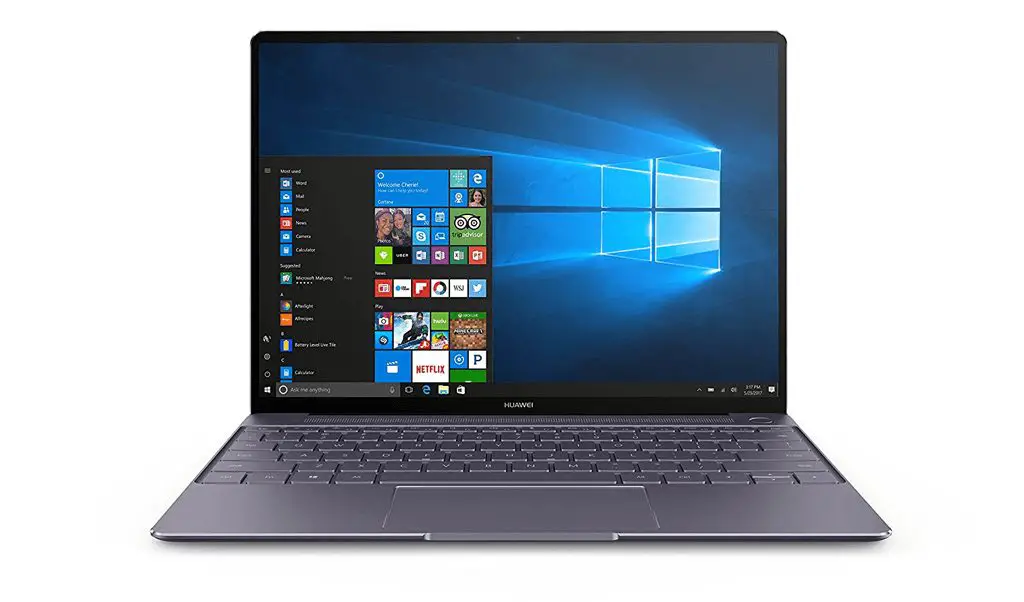 The MateBook X is a gorgeous premium laptop, inspired by the best (Apple MacBook), but it's also one of the lightest in our review. Basic tasks like browsing, chatting, and emailing, will make the battery last up to 7 hours.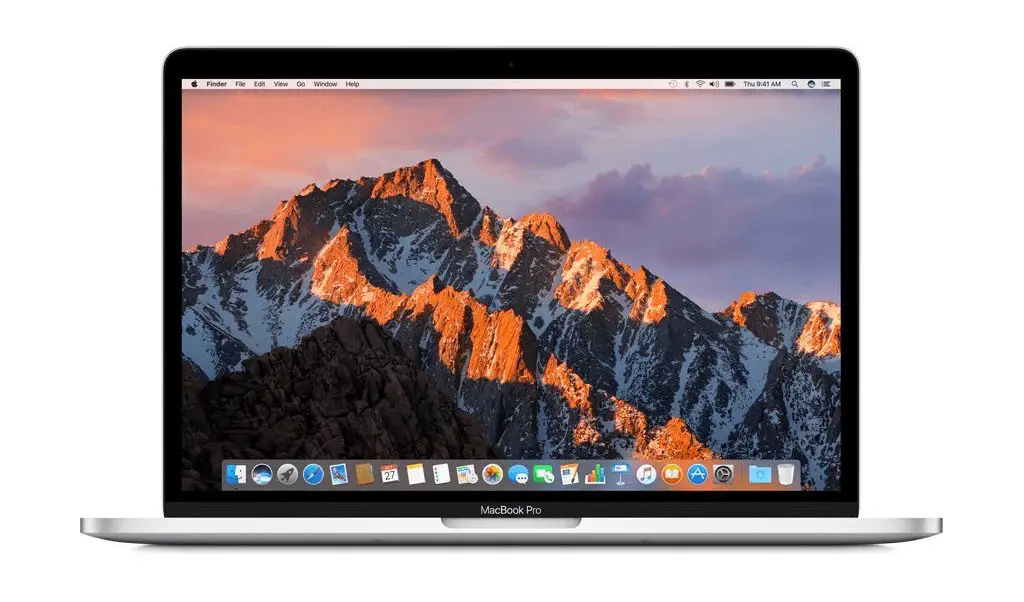 The MacBook Pro has always been known to be the king of battery life. It will last you 8+ hours when browsing the web, editing documents, emailing, chatting and scrolling through social networking sites.
I'm a MacBook Pro user myself, and have never looked back. However, some of these newer Windows-powered machines look pretty incredible. What's your favorite?
---
You might also like
---
More from Shop
---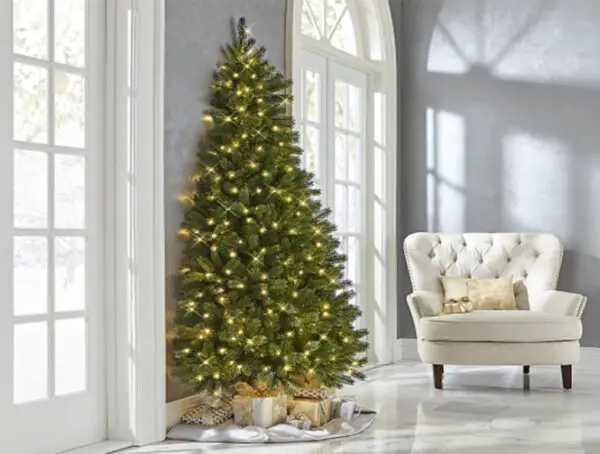 When you don't have enough space for a full-blown Christmas tree, The "Against The Wall Christmas Tree" is the solution …