LinkedIn might already be the largest professional network, it still wants to improve its services. The latest addition is to let company page admins customize the links they share on the platform, helping them to make sure their message is exactly how it should be for their target audience.
The new feature brings a function Facebook page admins love ever since it was given to them. When sharing an external link on the platform, page admins will now be able to:
– Upload a custom image
– Modify the website title
– Modify the website description
.
This is great as many website are still not optimized for social sharing and you too often get links being shared with an irrelevant featured image or a missing description.
Now there is no reason for this to happen again as you can add and modify these elements to make sure they fit your targeted audience and therefore increase your chance to have them engaging with your update.
How do you feel about this new feature?
Related Stories:
More from LinkedIn
---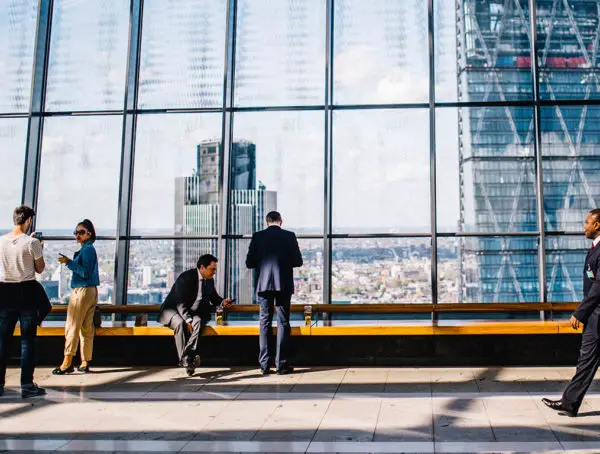 LinkedIn announced three new features in Pages, including Invite to follow, LinkedIn Live integration and new posting options.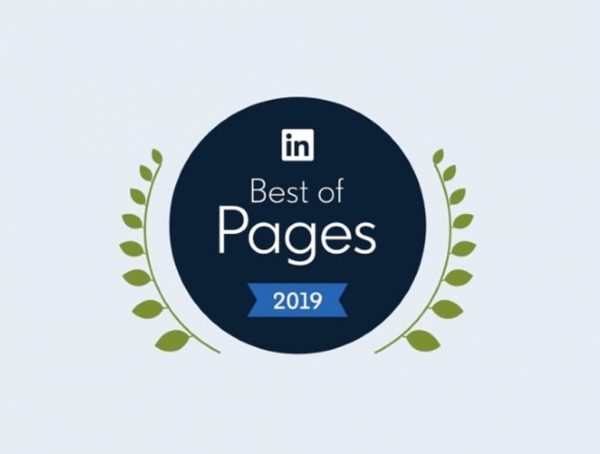 LinkedIn announced the 2019 Best of Pages winners, highlighting organizations that are doing creative and innovative things to distinguish their …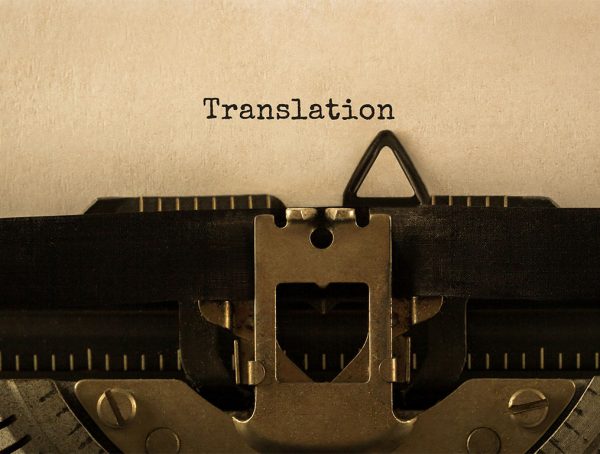 LinkedIn announced two new settings allowing members to input all languages they understand, as well as define which language they …
Editor Picks
---