What if someone could be making your wish come true?
No, I am not referring to the genie in the bottle. I am talking about the new "wish-I-had-that" site that promises to make your dreams come true.
Everybody wants something. It may be a tangible thing, a good advice or support for a good cause. And as it turns out, someone else might want the exact same thing.
This is where Crowdwish comes into action. Crowdish is a place where people ask for things that are more likely to be delivered if many others support the same cause. In other words, Crowdwish regroups all the hopes, dreams and ambitions.
Also, the way it works its really fair and easy: You register via Facebook and you push your wish onto the site. The more "I do too" you receive from others  who support your wish, the more chances your wish will become reality.
Let us see what values and wishes Crowdwish is going to deliver.
The site is not there yet, but you can fill in your e-mail on  www.crowdwish.com, to be notified when the Wish-Engine will start.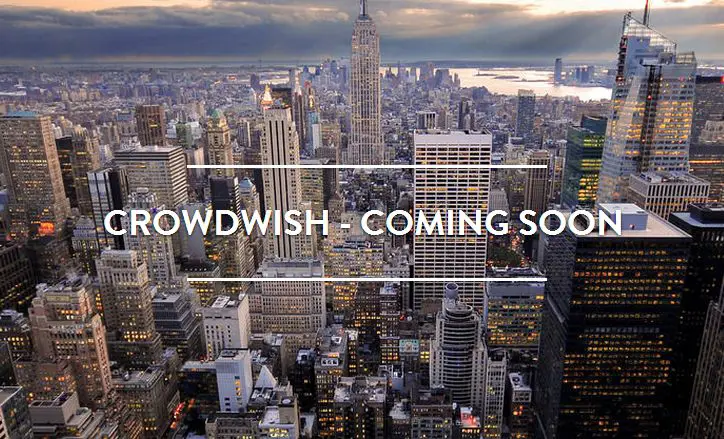 Related Stories:
You might also like
---
More from Reviews
---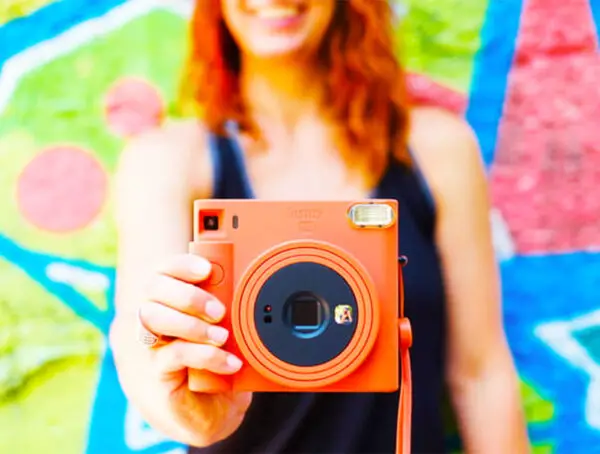 Fujifilm is making shooting analog instant-film easy and highly pleasurable with the new Instax Square SQ1.