There's something about this "video walkie-talkie" app. It's called Marco Polo and it's suddenly getting everyone excited in Silicon Valley… Could it be the next big thing?
The world of venture capital is often an unpredictable one. Investors get excited when they think they have found the next big thing, and they are usually very keen to jump on the possibility of investing before others notice it. And suddenly, they are all talking about Marco Polo. But here is the thing, Marco Polo isn't a new app. It's been around for over a year…
Let's dive a bit deeper into this app. Marco Polo wants to "make keeping in touch fun and personal." It works as "a video walkie talkie with memory". That basically means that you can send short video messages to your friends, and then they can respond right away, or later when they have time.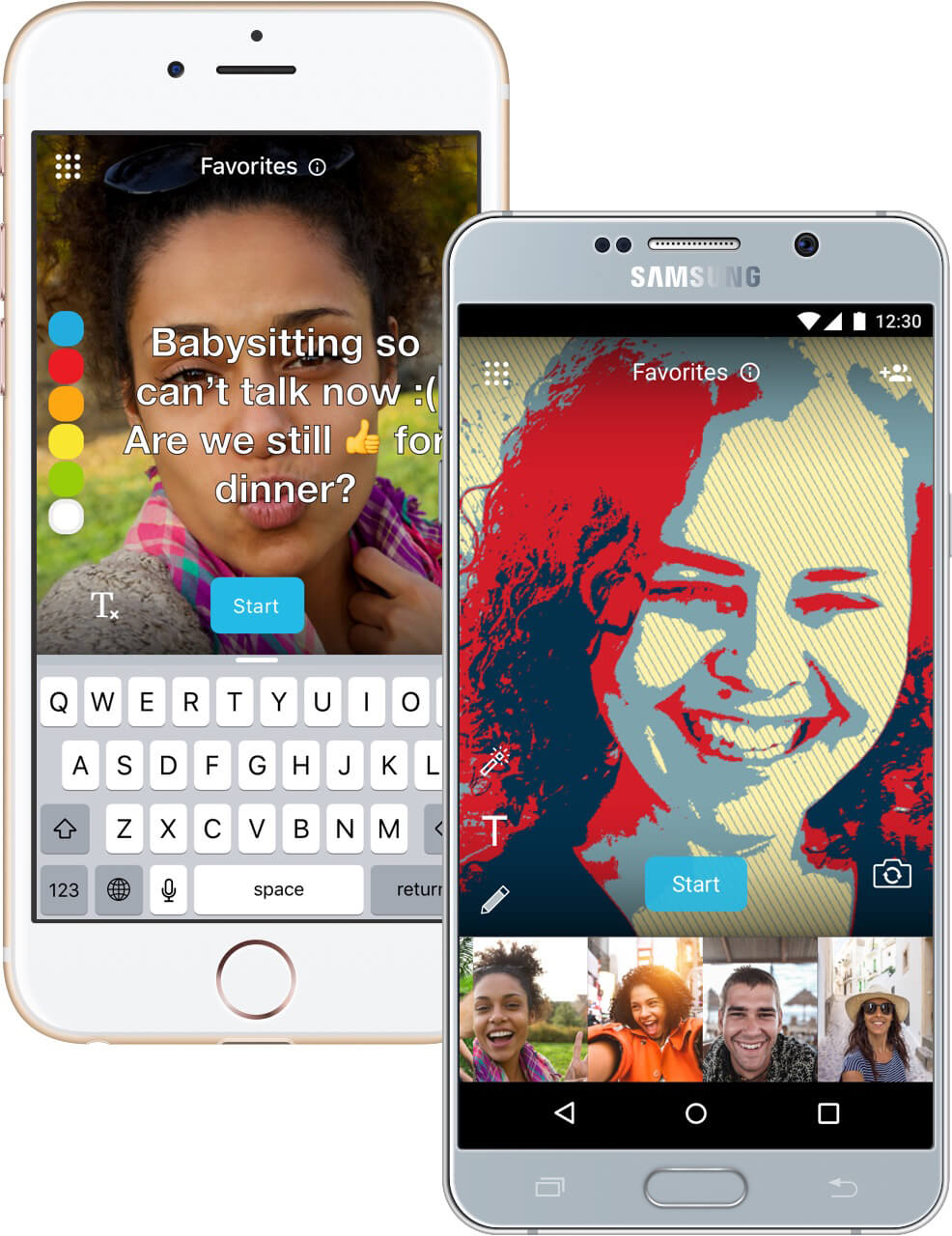 The app is somehow similar to Snapchat as it lets you add "doodles", text and filters on your videos. It also has a voice changer feature that will certainly make your friends laugh.
I am not sure what the buzz is really about. The app is fun, yes, but it does not bring something really new to the market. Maybe the launch of Tribe 2.0 last week – the augmented video messaging app – has caused the guys over at Joya to see an opportunity to do some growth hacking and get noticed too?
Marco Polo is developed by Joya Communications and is available on both iTunes and Google Play
Will you download it?
---
You might also like
---
More from Reviews
---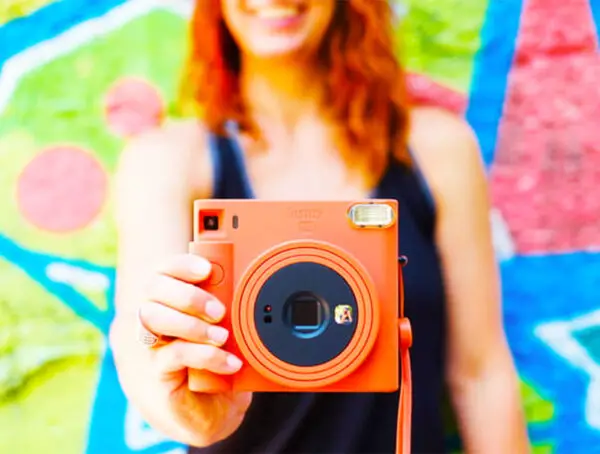 Fujifilm is making shooting analog instant-film easy and highly pleasurable with the new Instax Square SQ1.