Do you remember an article we wrote a few weeks back, where we talked about the possibility of ads coming to Instagram (Coming Soon: Ads on Instagram)? Well, scratch that… It is not something that exists only in the "realm of possibility" anymore. As of yesterday (middle of the night for us Europeans), the days of an ad-free Instagram are numbered.
In fact, if you are living in the US, you might have already seen a few posts from individuals or companies that you do not follow. Well, if you did, they were part of the pilot for the general roll-out that will begin within the next few months. Either way, the feature will only be available in the US at first, so don't get too excited just yet. It's a big bet for Facebook, to finally start making Instagram a profitable business, but if it succeeds, it will capitalize on its investment multiple times over. After all, the platform wasn't bought on a whim. The plan has always been to turn it into another cash-cow for the Social giant that Facebook is today.
Executives have promised that ads will be tasteful and discreet, and we certainly hope this will be the case. If they are not, could these ads ruin the "Instagram experience", and even cause users to log out for good? It's certainly possible, right?
What do you think?
Related Stories:
You might also like
---
More from Instagram
---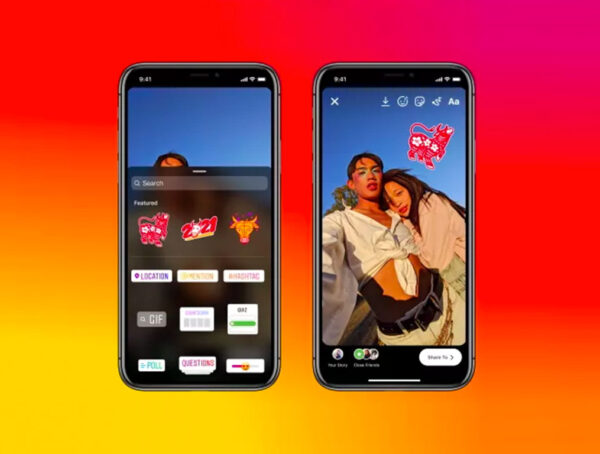 Instagram is celebrating the Lunar New Year with special stickers, an AR filter, and special appearances by Creators.