It is a fact. The web is getting more and more visual, You better get used to it.
You will need to keep your brand and yourself competitive, and give to your audience the very best. You will need to show them original content – and that means images that have emotion, energy, that show action, and display your thoughts visually.
While the trend from younger people is showing a preference for more "visual" social content, it is getting more and more difficult for many of us to find and display "like-catching" photos. This is where Compfight comes in handy.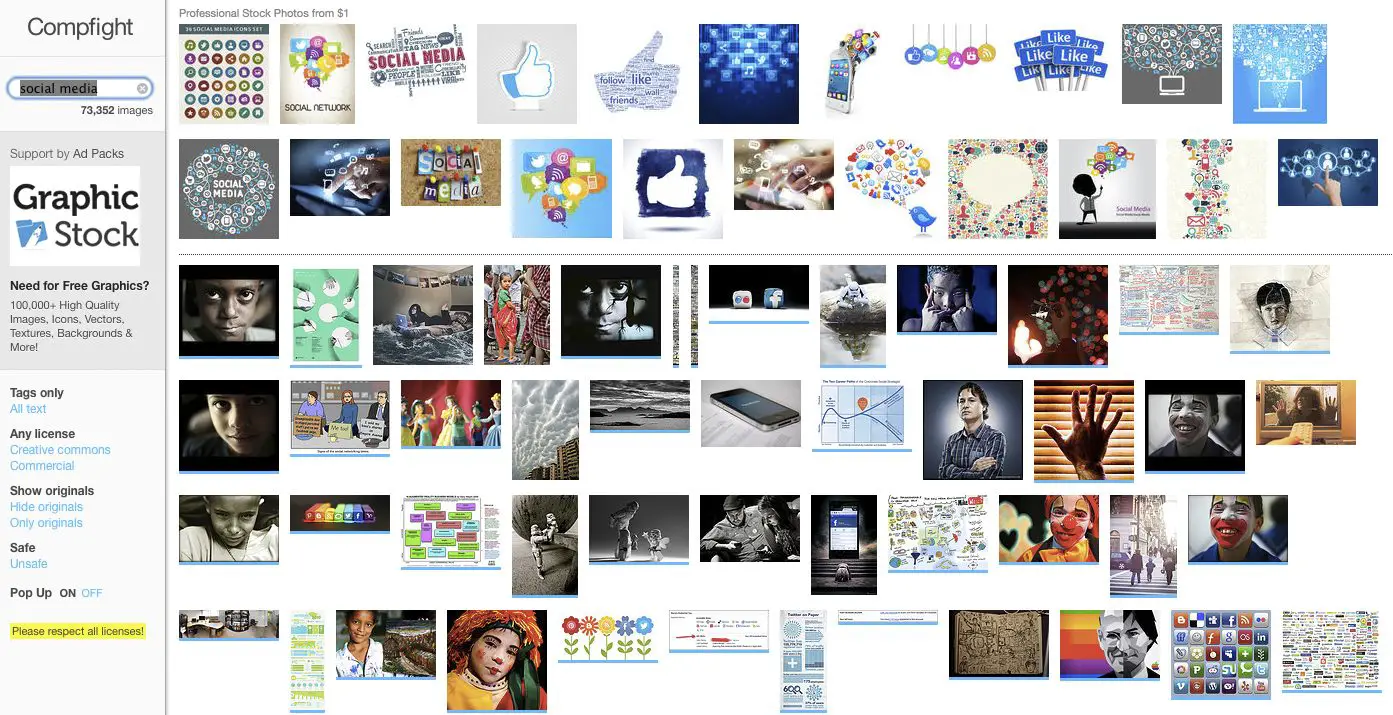 Compfight is the new image search engine that gives you the chance to find images easily – based on ideas, products, objects etc.- that you can use directly on your social pages.
Bu that's not all. The tool also provides you with an embed code for proper attribution to the photographer or source, while it is very efficient in locating images by using the Flickr API – and this without actually being affiliated with Flickr.
Last but not least, you can find many images for free or for very small amounts.
What do you think?
Related Stories:
You might also like
---
More from Reviews
---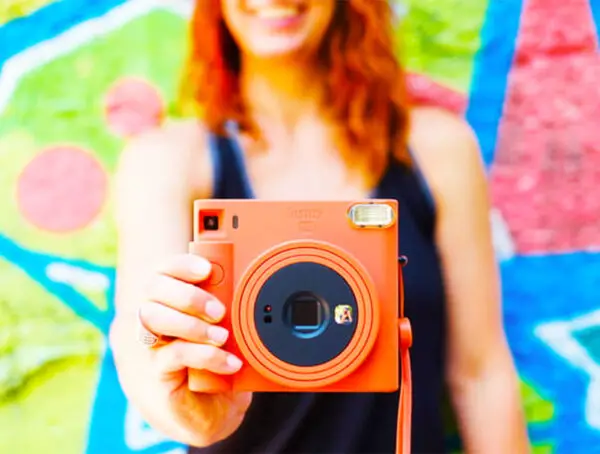 Fujifilm is making shooting analog instant-film easy and highly pleasurable with the new Instax Square SQ1.