"The difference between an audience and a community is which way the chairs are facing" – Chris Brogan
What is more valuable? Growing an audience or cultivating a community? That's a tricky one right?
For a long time in social media, there has been a race for more and more Followers or more Likes that us in the trade affectionately refer to as 'vanity metrics.' Vanity metrics are just that – things that look good, but don't actually have any depth.
Does the size of your audience matter? Or is it better to cultivate small, highly engaged communities?
The classic article by Kevin Kelly, 1000 true fans raises its head on the social web a lot recently, probably on the back of its appearance in Tim Ferris's latest book, 'The Tools of Titans' – but it also highlights the shift from audience to community first in the marketplace.
Why You Should Think Community First
Communities by nature are interactive. Something you are in together with other likeminded people.
With the emergence of social media algorithms and our attention being at a premium, it is harder and harder to broadcast our content to our social audiences, and get any type of traction. With platforms like Instagram and Snapchat pretty much eliminating links, in favour of the user producing native social content, there is more and more reason to think community first.
Each social network is very well set up to create communities within it and start turning segments of your audience into communities:
– On Facebook you have Facebook Groups
– On Twitter you can host a Twitter chat around a community hashtag
– On Instagram you can build a community around hashtags, and now around scheduled live streams
– On LinkedIn you've got groups
– On Snapchat there are some great group chat features
– On Periscope you can broadcast to groups
And the list goes on and on.
In a recent episode of the Growth Show podcast – Julie Zhuo, VP Product Design at Facebook, revealed a few insights into what Facebook are focusing on, and guess what – groups played a big part.
Zhuo went on to say that Facebook wanted to be the place where communities come together over hobbies, movements and common interests. With the increase in dark social use, and the noise of our timelines, community will beat content as a way to spend your time. We will be here, waiting patiently!
---
You might also like
---
More from Experts Talk
---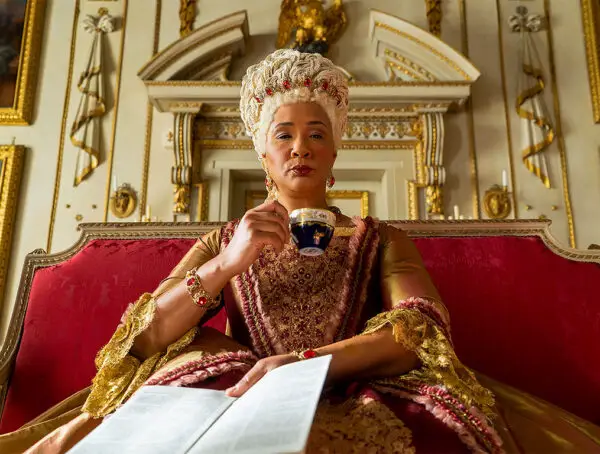 A new musical could soon come to life on TikTok, WhatsApp users are flocking to Signal and Fiverr will run …