Happy Community Manager Appreciation Day y'all! Yes, it's #CMAD on this fine Monday, but no reason to be grumpy! Today you should think about and appreciate the work that Community Managers do for your company or brand as they have a pretty serious job, and one that can get "hairy" at times. Remember that they are the people who have to be
– genuinely enthusiastic
– charming
– diplomatic
– or even empathetic
despite their problems at home, on their way to work, in their love-life, or their personal life overall. They are the ones that have to put up with the trolls, unhappy and often annoying Facebook users, fake accounts and all the other niggles that a social media presence brings with it.
Therefore it might not be that strange to compare them to superheroes… I mean, despite the odds, they do some pretty amazing work for their brands, right? Sure, it's definitely not rocket science, but you have to have a level of patience akin to that of a tortoise.
The infographic below, from Get Satisfaction gives you a glimpse at what CMs do and what they have to put up with on a daily basis, and the superhuman "skillz" that they need to have in order to make it through the day, and to do an awesome job!
I mean, could you hack it? Could you be what the CM is every day? Think about it… then pass on the good vibes. To your Community Manager.
Related Stories:
You might also like
---
More from Social Fun
---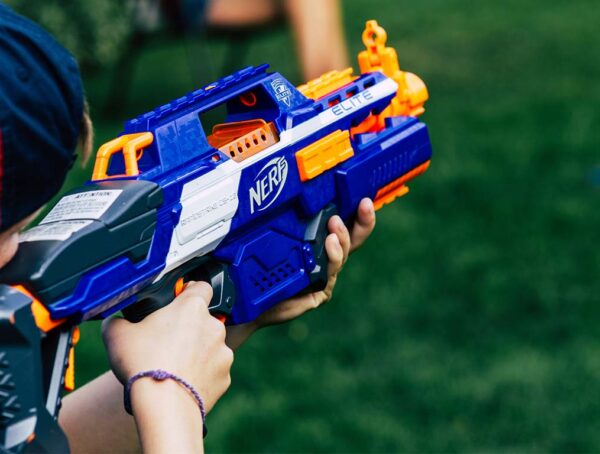 Most people have probably grown out of their Nerf obsession; if you haven't, you could become the new NERF Chief …