Facebook Insights offer a very thorough series of analytics which provide a precise measurement on how your Page performs. Both Page-level and Post-level options currently available from the social media mega-platform include detail even to the last like.
However, this huge amount of information may seem difficult to decode and understand and, thus, interpret in a meaningful way.
Most social media and community managers go for the sure shot. Daily likes and unlikes, paid engagement, total lifetime engagement.
From the Daily Like Sources, the normal selection includes the Ads and Mobile Ads stats, in order to track their performance and reveal possible tweaks in targeting of budget adjustment. But what happens when you shut down advertising? How do you know that you really have a nice page which offers quality and gets back love and recommendations from their fans? How do we find a way through this big chunk of, often nonsensical, information?
Our pick may be unexpected, but it's pretty obvious. Try sliding you excel file a little right and you will find an extremely useful KPI; Hovercard. What's the rationale behind this? First things first, hovercard lets you know how many people liked your page from the pop-up window they get when they hover over a link that leads to your page.
Consider this scenario: Social Media is the new form of word-of-mouth (WOM) marketing, in the digital sphere. You have to let people know you're out there and build a good reputation, along with an exceptional product. These two combined help increase your dedicated followers. You are not only involved in social media to let people know about your product; but it's about the brand itself. You are called to respond to your customers, to aknowledge their support, to communicate by participating in relevant conversation.
And here's where hovercard index is involved. With every like you receive, you get immediate aknowlodgement that you did something right. Take this into consideration the next time you're dealing with your reports.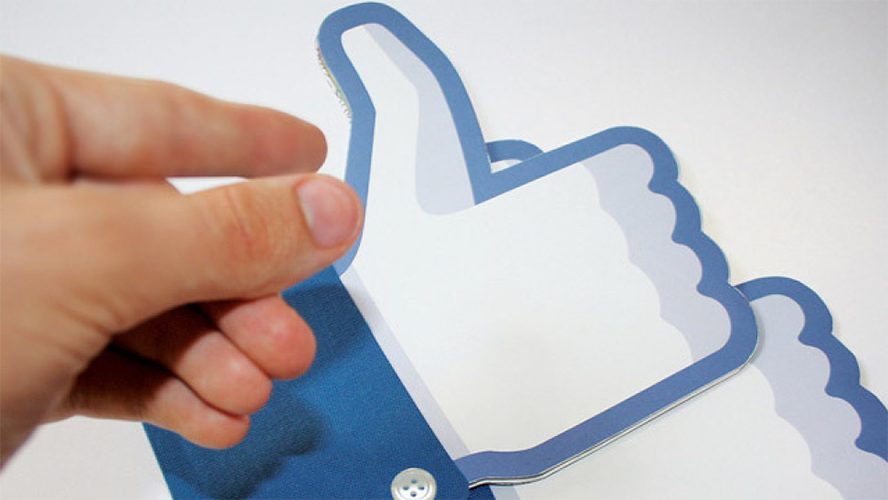 Related Stories:
You might also like
---
More from Experts Talk
---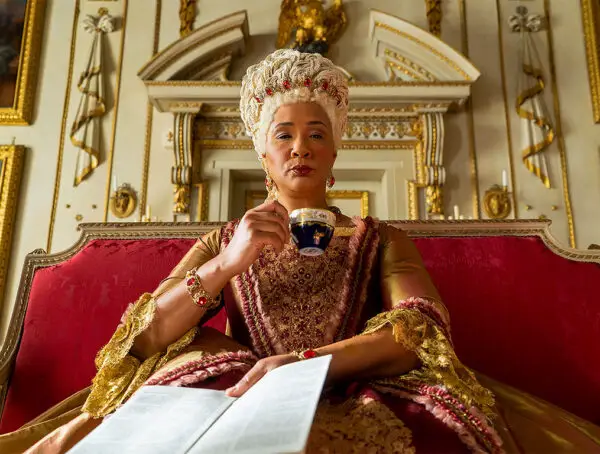 A new musical could soon come to life on TikTok, WhatsApp users are flocking to Signal and Fiverr will run …