What would you do, if you knew that 150 million pairs of eyes are the potential viewers of your campaign? I suppose you'd feel… excited? This is exactly the effect those guys over at Facebook wanted to achieve, after acquiring Instagram. And believe me, the are very intent on justifying their 750$ million investment!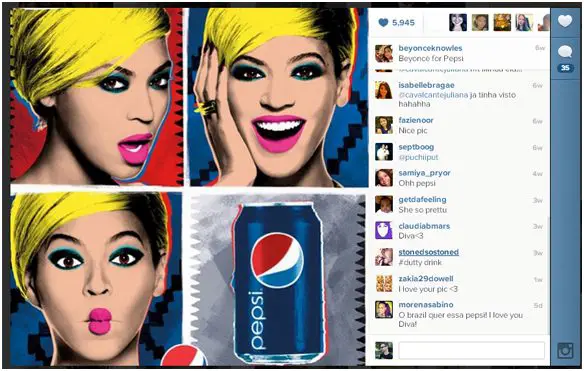 The days of enjoying a clutter free Instagram feed are numbered, because it will need to start making money soon… or else. "And how is it going to make money?" you might ask. Well, like everyone else… Advertising! As Mark Zuckerberg said during the company's second quarter earnings call in July of 2013: "Kevin [Systrom] has always been clear that we're building Instagram to be at business and that we expect that over time we're going to generate a lot of profit from it and probably through advertising,"… Sounds ominous, right?
It's clear that Instagram is growing fast!  It has gone from 100 million users in February, to 150 million today and you don't need to be a sage to guess that Facebook would just love to get it's hands on them. Sorry, let's just say Facebook would like to "monetize".
Let's hope that when that happens, we will at get adverts that are well-targeted. After all, ads are very annoying, right? And we all know that hipsters and food photographers will be seething!
How do you feel about this, lovers of Instagram?
Related Stories:
You might also like
---
More from Instagram
---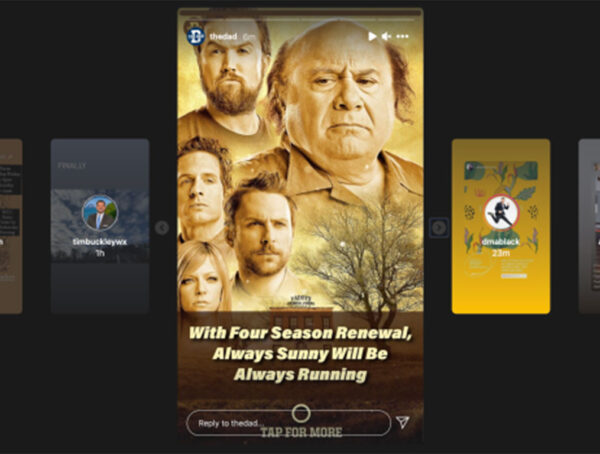 Instagram is testing a new way to display Stories on its desktop version, making it easier to scroll through them.