Hundreds of hours go into thinking of concepts for videos, and countless more go into making them a reality, hoping that they will go viral. But complex and deep concepts are often lost in translation, especially if your audience is pretty much… anyone! So why not make it really simple?
Coca Cola just did make it really simple, in its latest #ChooseHappiness ad which features… babies! It's not surprising that the video already has over 6 million views.
Anyone who knows the internet, also knows that videos of cats or babies (or both) go viral. So, to put together a minute's worth of user-generated baby footage (some of which is pretty well-known), and you've got a winner, right? That's exactly the idea.
After the first rather aggressive video for Coca Cola by Ogilvy Amsterdam didn't do that great, they used a simple, yet highly-effective formula, creating what is essentially a baby viral video, called "Choose to Smile". Were they just being lazy? I don't think so.
Of course, the concept is known to be effective, but it's often how you put the whole thing together in context, that it becomes more successful. Even the music, the subliminal messages, and the babies used in the video make a difference.
If you like our stories, there is an easy way to stay updated:
Follow @wersm
There's no doubt that a certain level of artistry is involved. Still, I'm not sure if they got 6 million views because they ran it as a video ad, or because the video itself generated a lot of organic views. In any case that number of views is very impressive – in itself is a major feat.
Maybe choosing to smile, is easier than choosing happiness after all.
---
You might also like
---
More from Youtube
---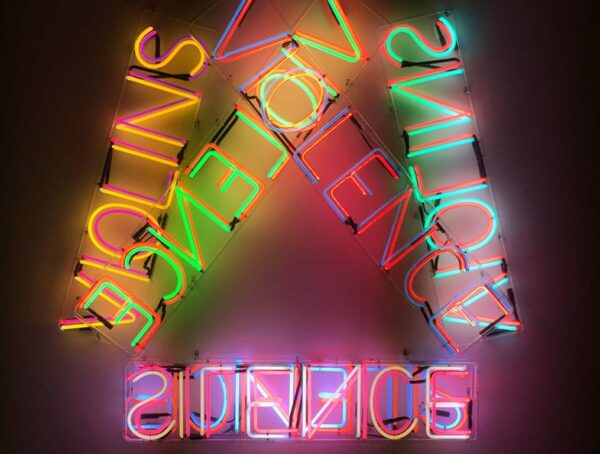 YouTube is updating its policies on Advertiser-friendly content to make more content eligible for full monetization.