Following reports of big brands' ads appearing beside sensitive content on YouTube, Cisco has apparently decided to remove all of its ads on the platform.
In November, we reported on YouTube's trouble with big brands starting to pull their ads from the platform. Since then, YouTube has tried its best to clean up, in an effort to stamp out objectionable content, and especially extremist content. While its efforts have paid off, they're obviously not enough. Following a recent report that brand content is still appearing on sensitive content, network equipment company Cisco Systems wrote in a blog post that it will be taking down all ads from YouTube.
The blog post, written by Cisco's CMO, Karen Walker, read that the company didn't want its ads "accidentally end up in the wrong place, such as on a streaming video with sensitive content," but that it would still use YouTube as a content-sharing platform. The post has since been removed from the company's website.
In a statement to Reuters, Google has said it has "partnered with advertisers to make significant changes to how [it] approaches monetization. Overall, this has been done with "stricter policies, better controls and greater transparency." As such, the platform is "committed to continuing this dialogue and getting this right." But is this a little too little, a little too late? It remains to be seen.
Cisco's decision follows a recent report from CNN that says that ads from over 300 companies have appeared on extremist channels on YouTube, and may have unwittingly therefore financed said channels. When asked to comment on the reports that it will cease advertising on YouTube and the removal of Walker's blog post, Cisco did not respond.
---
You might also like
---
More from Youtube
---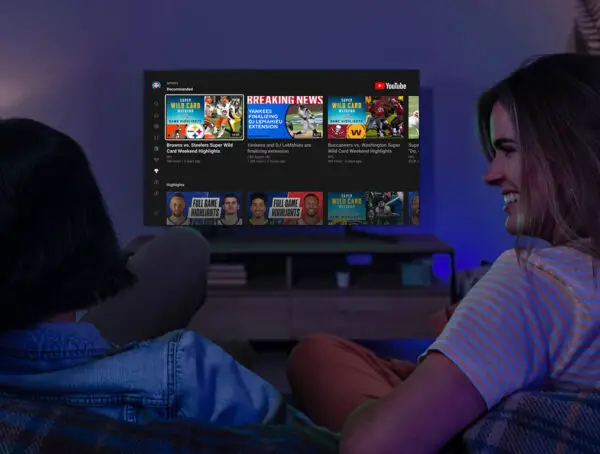 YouTube Sports is a new effort to cater to sports fans with a "refreshed" destination on its platform: YouTube.com/Sports.