One of the reasons I (still) love Twitter, is that I can share the things I really like through short messages I can send from almost everywhere on the web. And now, thanks to Chromnitweet, I can even tweet from my URL bar!
Twitter is all about sharing news or other things we find on the web. And often, it's about sharing the moment. We already can do this quite easily via the mobile app, mac app or with the "tweet this" button found across the web.
But Chromnitweet is making sharing on Twitter even easier, and a lot quicker. Because now, you can tweet directly from the URL bar in Chrome!
Chromnitweet is a Chrome extension. When you install it, you will need to authorise it to access your Twitter account. Once set, it will remain active in the background, every time you use Chrome. To Tweet, simply click on your URL bar (or cmd+L on mac / ctrl+L on PC) and type "tw[YOUR TWEET]" and hit ENTER. That's it, Tweet sent!
Pretty cool way to Tweet your thoughts away, as you browse the web, right?
➡️ Try Chromnitweet now (on Google Chrome)
---
You might also like
---
More from Reviews
---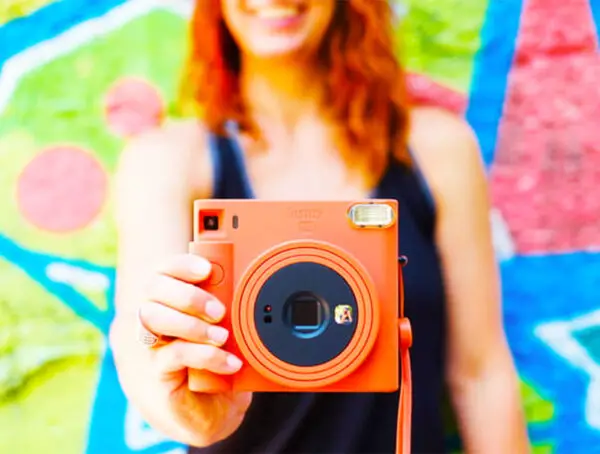 Fujifilm is making shooting analog instant-film easy and highly pleasurable with the new Instax Square SQ1.