While Facebook and Twitter were always in the Chinese authorities' crosshairs, WhatsApp has now also been targeted. 
Facebook and Twitter have never been freely available to internet users in China, but for some mysterious reason WhatsApp had been able to slip through the net. Not anymore. The Chinese government has cracked down on WhatsApp and has blocked communication via the app, at least partially. According to the New York Times, WhatsApp "was partly blocked by Chinese filters," which resulted in many users being "unable to send videos and photos." Some weren't even able to send text messages either.
WhatsApp was of course not the most popular app in China – that's a position occupied by WeChat with 500 million users – but it does have a decent user base in the country. It also offered users a semblance of privacy with its encryption. The crackdown is worrying as Facebook won't have any foothold in China anymore – Facebook itself has been banned there since 2009 and Instagram since 2014.
According to sources, the moved is due to cybersecurity laws in the country that make companies register with government authorities and store data on servers in China. Also, users in China are forced to use their real names on all social media apps. However, it seems that WhatsApp has been specifically targeted this time.
---
You might also like
---
More from WhatsApp
---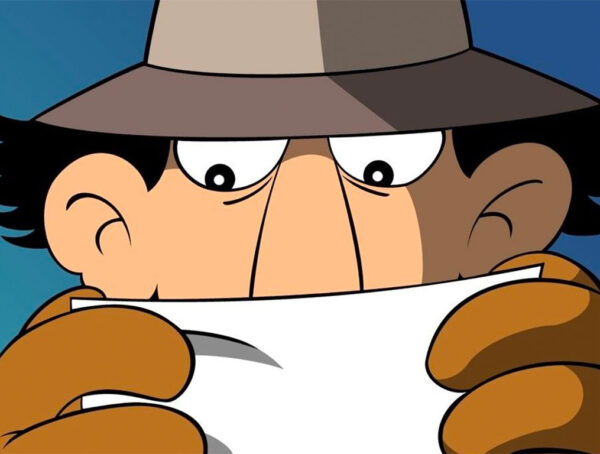 After launching disappearing messages last year, WhatsApp is now working on images that self-destruct when you leave a chat.