Budweiser has launched a new Beer Glass that automatically adds Friends on Facebook when clinking glasses. Discover Cheers 2.0
The "Buddy Cup" is very simple: everytime two cups clink, the cup holders become friends on Facebook.
Each cup contains an RFID chip that gets activated before it gets filled the first time by scanning a QR Code which will associate the cup with your facebook account. When 2 cups are in contact, the RFID chips connect and automatically exchange friend requests between the 2 cup holders. Now the job if for you to remain in full consciousness of your acts during the night and not "clink away" with total strangers :)
Only available in Brazil at the moment, the Buddy Cup should however reach all countries where the beer is available very soon!
You might also like
---
More from Facebook
---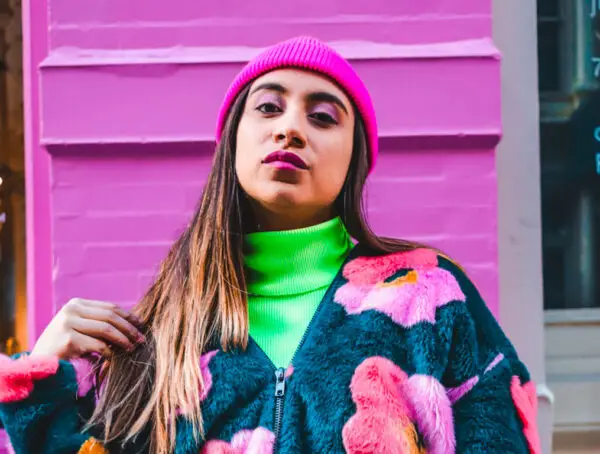 Facebook has announced a revamped version of its Access Your Information tool, making it easier for users to find and …