If you're a Swarm addict like me, you've probably been checking in all over the place lately, and have earned hundreds of coins. That's cool, right? But you have probably also been wondering: "What the heck do I do with all these coins I've earned?"
When checking in on Swarm, you earn coins. And it hasn't been a very exciting story so far. Because, checking in earned you coins, and coins allowed you to buy upgraded stickers which, in turn, would make you earn more coins. Not very enticing, right?
But now, Swarm is finally "monetising" its coins. Yes, it was about time, but Swarm is cool again. Coins can now be used to unlock and redeem special Perks. For example, your coins can now buy you a free drink at selected bars, and many other cool freebies. In fact, the company promises that "tens of thousands" of Perks will soon be available.
Unfortunately, it is U.S.-only for now, but I'm confident it will roll out to the rest of the world very soon. Swarm just cannot afford to ignore all of us non-US citizens, can they?
Play The New Trivia Game To Earn Even More Swarm Coins
Swarm is also introducing a trivia game which will let you earn more Swarm coins to spend on Perks (or upgraded stickers. You choose!)
The trivia game is very simple: every so often you will be quizzed about past check-ins. Questions will cover all the aspects of a check-in, ranging from when you last checked in at the gym, to where you last met up with your friend John. Every good answer will earn you more coins. Cool, uh?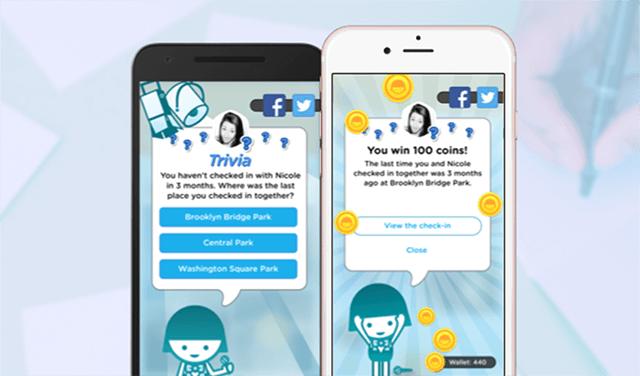 Have you scored any Swarm Perks yet? Let us know in the comments.
---
You might also like
---
More from Foursquare
---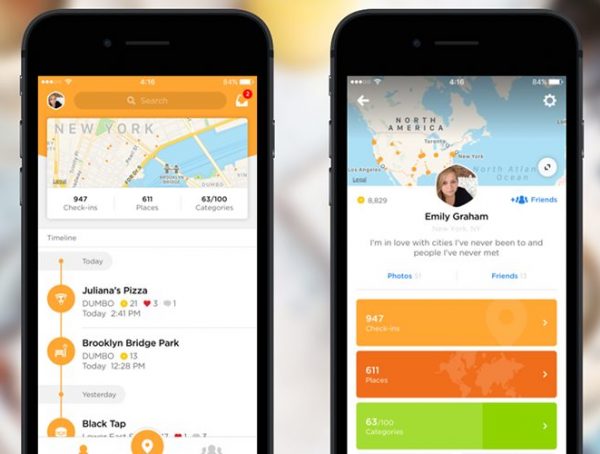 Foursquare just released Swarm 5.0 last week, bringing its biggest update to-date, and taking the spin-off app in a brand …