Instagram is the upcoming powerful platform for business and individuals who are looking to build a strong online branding. The thing is that it does not provide analytics, except if you are one of the lucky selected brands that can already advertise on the platform.
Good news for us, Union Metrics, the company behind TweetReach has released a free Instagram "check up" to see how your Instagram account perform and how you can get more out of it.
The free tool will help you understand things like when the best time to post is, who your top fans are, what hashtags get you the most engagement and what kinds of content are performing best on your account.
The tool brings up data from the last running month, so in our example we will see what I have been doing with my account from November 7 to December 6. That means that you will need to use the tool on an active account, where you have been posting regularly. Otherwise the tool will just tell you there is not enough data to give you results.
Here is what it brought up for my personal Instagram account:
What You Can Learn From The Free Checkup
Looking at the data the tool pulled up form my account, it seems I am not doing too bad.
– My posts get an average of 31.4 likes
– Sunday 9am seems to be the best time for me to post on Instagram as it is when I get the most engagement
– I can see who my top fans are, so it would a good idea to show them some appreciation
– My top hashtags are all related to dogs (I have a beautiful and very loving Rottweiler, and I always post pics of him)
I am not a photographer nor a celebrity but I already obtained some good information on how I could grow my Instagram. By using the best hashtags for me, posting at the right time and engaging with my top fans, I should be able to see a great impact on the level of engagement.
Now imagine what this free tool could do for your brand.
Get Access To Your Instagram Data Now
To access the tool, you will need to sign up to Union Metrics (it's totally free to register) and then authorize the app to access your Instagram account. Then it all happens very fast, no need to wait for long. Once it is set, you can refresh every 24 hours to get your latest analytics and see how you are performing.
You can print and/or download your results with one click. This is very useful if you want to keep records and see how you're improving over time.
You can access the free tool here: Free Instagram Checkup
Related Stories:
You might also like
---
More from Instagram
---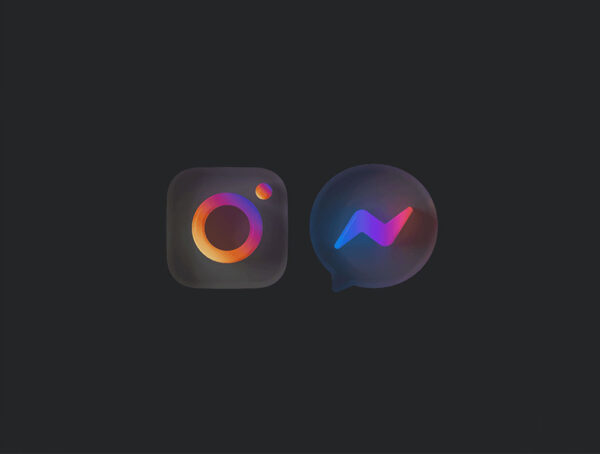 Facebook and Instagram have introduced cross-app messaging, letting users from one app find and message you on the other.