When it comes to spreading misinformation, the Internet has no parallel. It's almost as if the medium has a mind of its own, as information is spread with such incredible speed, and it is all too easy for any of us to share something before checking whether it's true or not. We wouldn't know whether an event took place, and similarly we don't always know if that shocking picture everyone is sharing is really what the caption describes. Similarly, that Facebook disclaimer that everyone was sharing a few months ago, was only one example of the many. You may think that you are doing a good deed, or just trying to protect your privacy, or whatever, but in fact you're clicking your way straight into a trap. It all get a lot more complex than that, when you add malicious code to the equation, with things like clickjacking. Luckily though, in a few simple steps you can try to figure out whether you are about to do something stupid.
As with most searches, you can begin with Google. If you question something, you can simply "Google it". If something's fake, it is more than likely that your results will include the words "fake", "hoax", or "scam". Of course, if you are very determined and a little paranoid, you can also search for your terms in different languages and filter your results chronologically to see how old a piece of information might be, analyse it etc. Different images are often used for the same scams so you could also perform what is called a reverse image search. Google lets you do this, as well as a site called TinEye which is also pretty cool. You search for an image across the web, by uploading it, or inputting its URL. Your results will include all uses of the specific image, and thus you could find its original source, it's variable uses across the Internet, as well when it began appearing chronologically. Images may also lead you to videos that may or may not help you unravel the web.
At the end of the day, it really pays off to know how to use Google search well, and if you get really good at using search filters, you can really make it work to your advantage. It's not only a case of misinformation and getting your facts right, but also of security as there are a host of links out there that will exploit human curiosity or weakness for malignant purposes. Likejacking, a form of clickjacking seen on Facebook for example. Clicking a shortened link strategically placed under a sexy, shocking, or beautiful image can often land you in trouble, as it could result in you looking pretty stupid, your account being hacked, your personal information being stolen, or worse. So, if you notice link on your timeline that seems out of the ordinary (i.e. it bears little or no resemblance to something a particular friend would like or share) it's best you check it. If it looks ok after a thorough search, you can still check a shortened link for malware and other nasty things with one of the many freely available link checkers out there. In most cases, it's best to do all the above just to be safe.
More from Experts Talk
---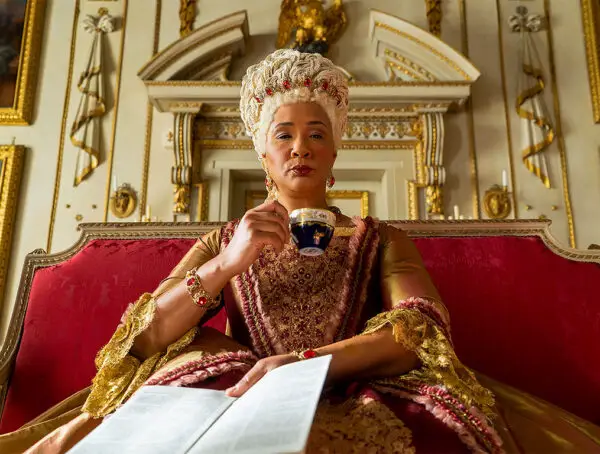 A new musical could soon come to life on TikTok, WhatsApp users are flocking to Signal and Fiverr will run …