Social media have not only revolutionize the way we interact online with many people at the same time, they have also had a huge impact on the way two people communicate. Messenger apps are becoming the new "in" thing and the recent acquisition of WhatsApp by Facebook just comes to confirm the trend. 
But conversations are becoming visual, hence the rise of apps like SnapChat or Instagram Direct with which you can send selfies or short videos. So what's missing?
Chatwala is taking video messenging to the next level, introducing a unique way to view your friend's reaction when he gets to view your video message.
And it is very easy. Just download the app for your iOS or Android device and record your first video message (10 secs maximum). Send it to one of your friends. As soon as your friend views your video message, the app automatically records his reaction on video! Your friend then answers to you via video and there you are, conversation within a video messenger app becomes spontaneous again!
This concept is so awesome it actually makes you forget the conversation was not live nor continuous.  And of course, all conversations are saved so you can view again videos and reactions at your own convenience.
What do you think of Chatwala?
Related Stories:
Gain exposure
 for your social app by asking us to write a review about it. 
Find out how
.
You might also like
---
More from Reviews
---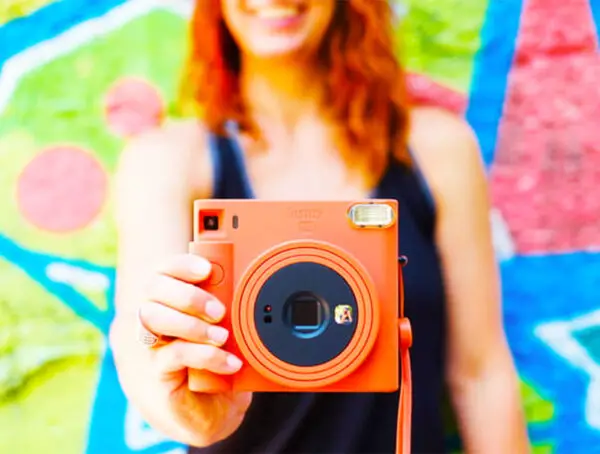 Fujifilm is making shooting analog instant-film easy and highly pleasurable with the new Instax Square SQ1.