We're always trying to stand out. That's a thing of our industry. And it can often be hard to really show the extent of our personality and of our creativity, with just an item of clothing. Here comes Challky, a blackboard t-shirt you can customise endlessly.
Are you often looking to showcase your creativity, or maybe your mood of the moment? This t-shirt is the item you have been looking for. Chalky is a fully customisable blackboard t-shirt that allows you to express anything you want by drawing on it with chalk. And when you've had enough of your current design, you wash it off an start again!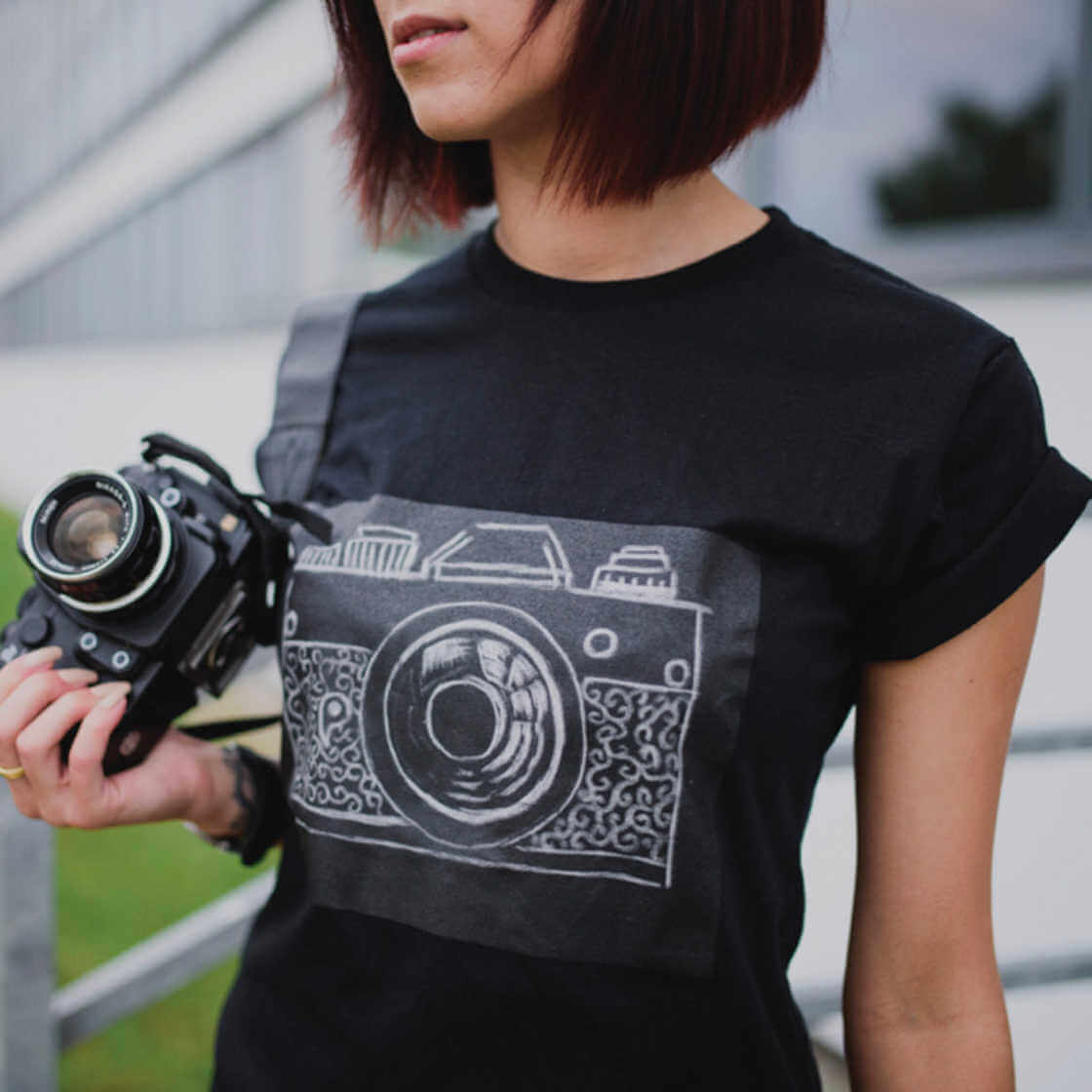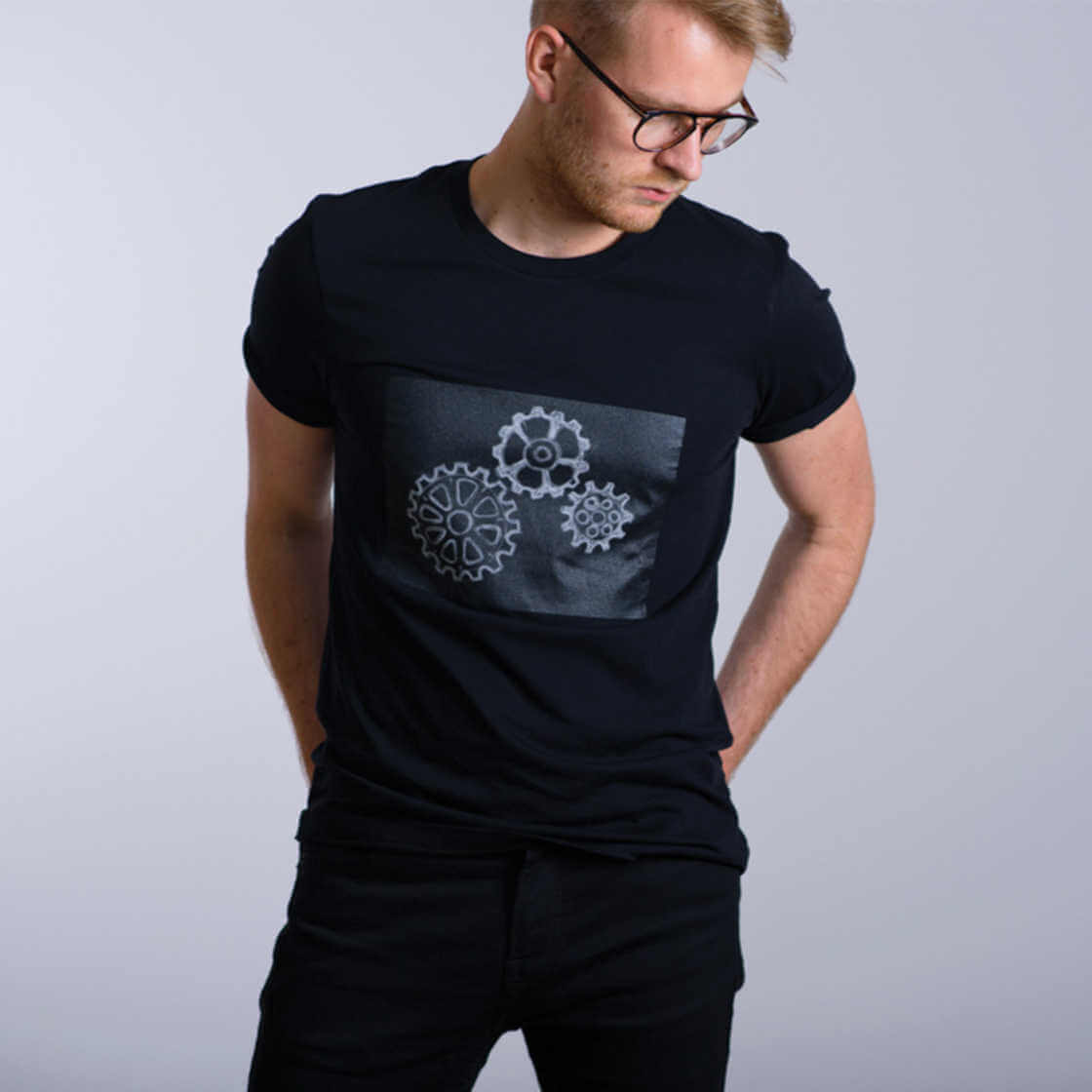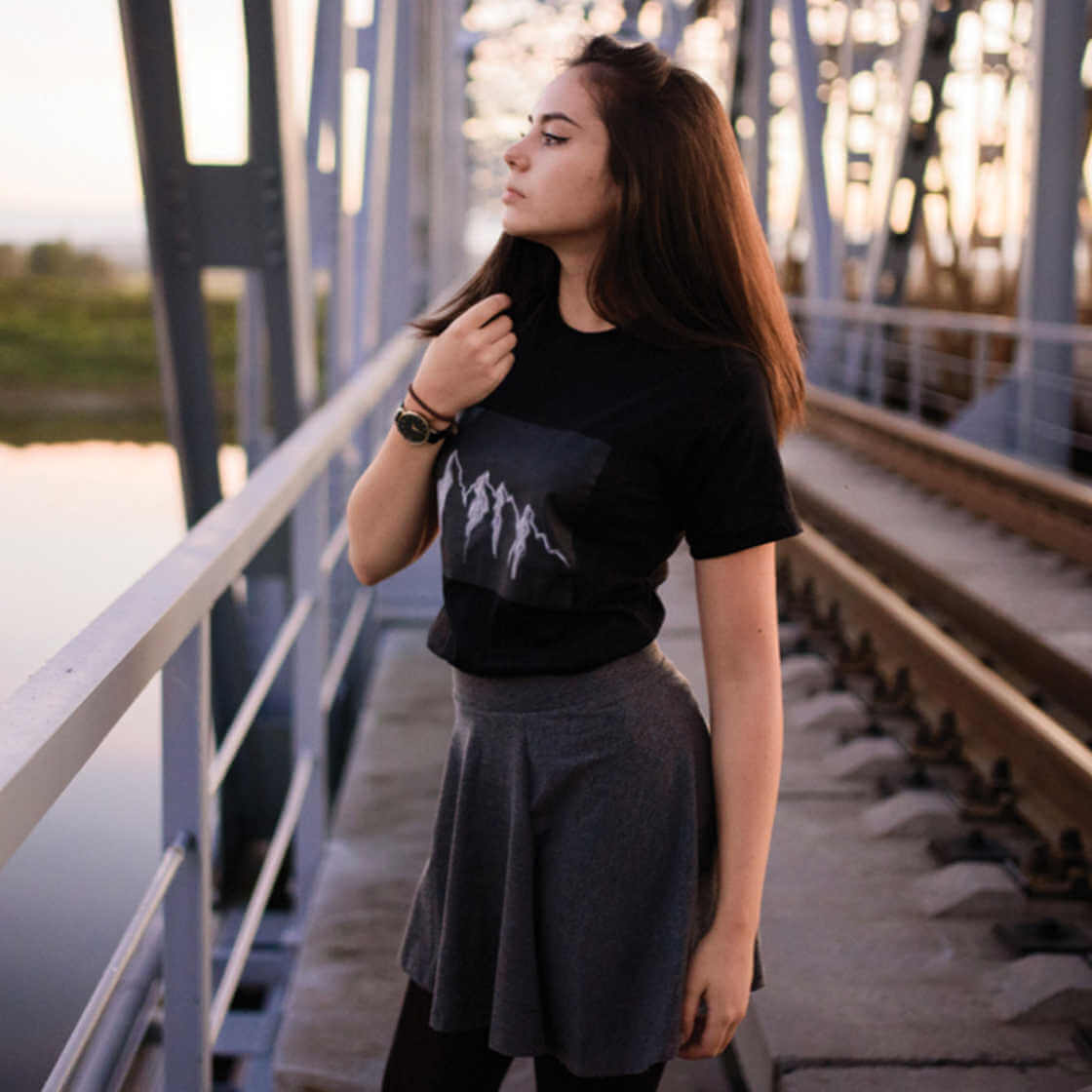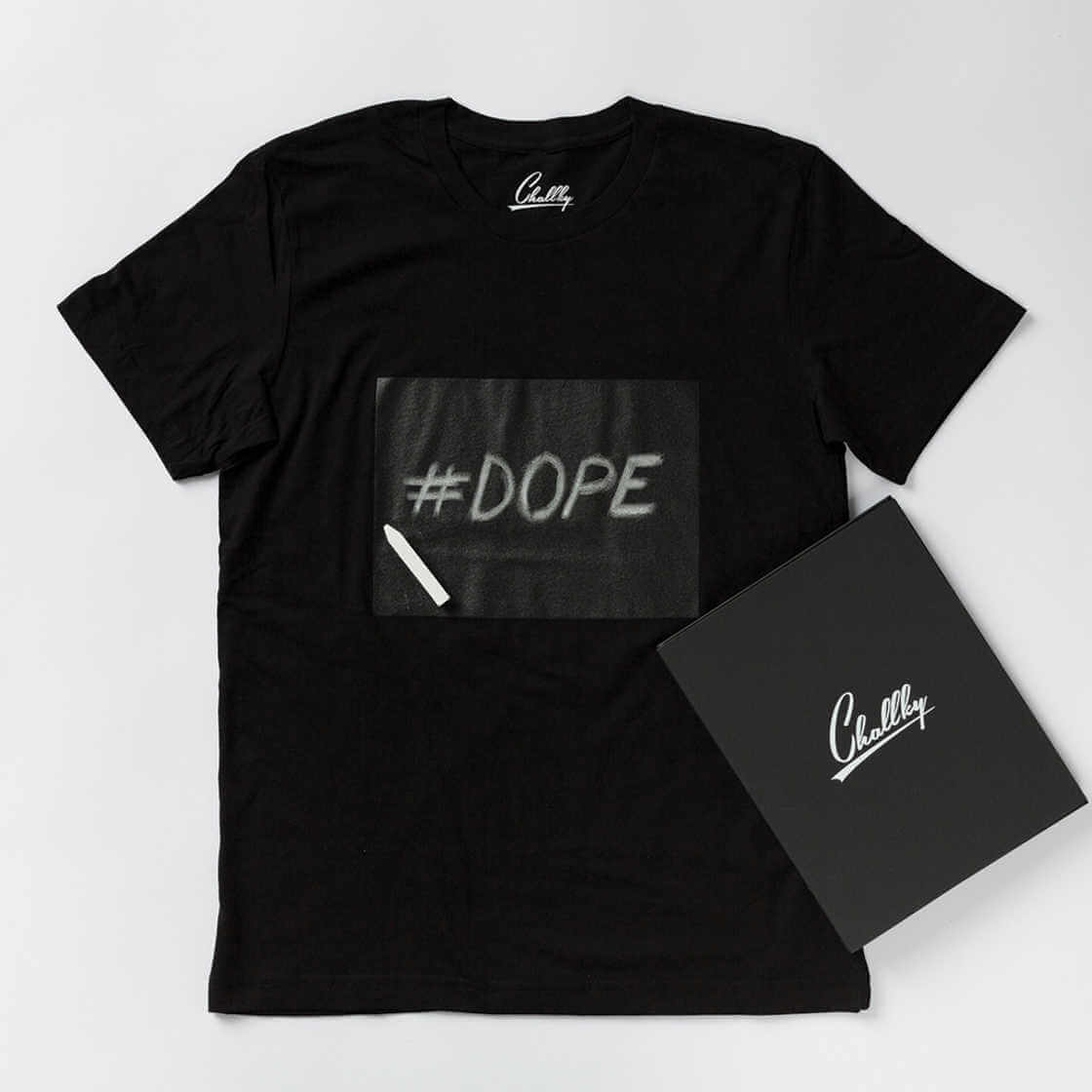 ---
You might also like
---
More from Lifestyle
---
"Subject to Availability," a painting "vandalized" by Banksy to highlight climate change is set to hit another auction record.