The world moves fast. We all have smartphones in our hands, and can scroll through tens if not hundreds of important posts and updates in seconds. We only have mere moments to capture the attention of a desired audience, and drive an action from them. 
Social media gives us the tools we can use to get in front of the right people… but then what? How do we get them to stop scrolling? It's all about the micro-moment – the little things we do can have a big effect.
Here are my top 5 tips to create micro-moments that matter:
1. Think Mobile First
Micro-moments usually occur on mobile devices (not 100% of the time), and research shows that most mobile usage is social media focussed. Our phones travel with us at all times, and they know more about our lives than pretty much anyone, so these are the ideal tools to reach and deliver micro-moments.
2. Look For Mobile Centric Data
Do the research on searches and activity for your brand or industry – from mobile devices. Google keyword planner is obviously a good place to start for this sort of data, and can be useful in understanding context and intent of your users in the delivery of micro-moments.
3. Check FAQs
I know… 'old but gold' right? Frequently asked questions on your sector or even within your business are really useful for your audience. That's why they are frequently asked!  You've got to be relevant to the needs of your consumers, in the moment, and connect people to the answers they're looking for. A "good old Q&A" is a great bit of micro-content!
4. Be Agile
In real life, these little unplannable moments happen, and you've got to anticipate the micro-moments for users in your industry – then commit to being there to help when those moments occur.
5. Respond Rapidly
They're called micro-moments for a reason. Mobile users want to know about something, go somewhere, and buy swiftly. So, your micro-moment experience has to be as fast and frictionless as possible.
When it comes to micro moments, small is definitely beautiful.
---
You might also like
---
More from Experts Talk
---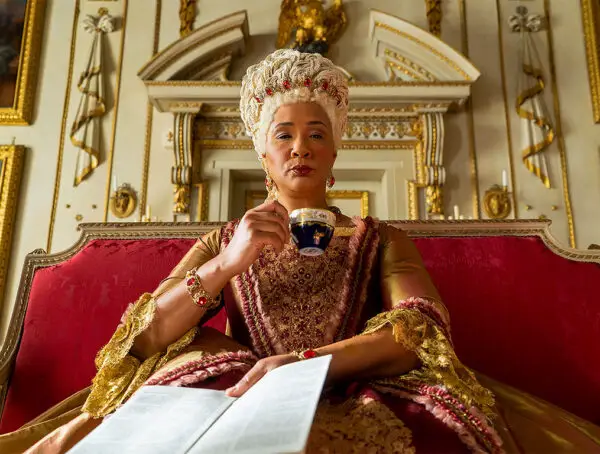 A new musical could soon come to life on TikTok, WhatsApp users are flocking to Signal and Fiverr will run …