Twitter has partnered with the Weather Channel to broadcast the upcoming total solar eclipse that will be visible from 14 states across the U.S. 
On August 21, the entire contiguous United States will witness something it hasn't done in 99 years. A total solar eclipse. The eclipse's path will cover 14 states, but it will still be visible as a partial eclipse across all 50 states. If you can't find yourself in any of those 14 states to watch the full eclipse, worry not! You can still watch it on Twitter instead. And you won't be in any danger of damaging your eyes in the process!
This year's solar eclipse event will be visible from 09:06am PDT on the Oregon coast on August 21 and will end at 4:06pm EDT on the coast of South Carolina and Twitter will be there with the Weather Channel to broadcast the whole thing.
The live stream will begin on Monday 09:00am PT and will cover totalities (total solar eclipses) from 10 locations including Stanley, Indiana; Carbondale, Illinois; St. Joseph's, Missouri; Alliance, Nebraska; Hopkinsville, Kentucky; McMinnville, Oregon; Belton, South Carolina; Nashville, Tennessee; and Casper, Wyoming.
Coverage will include high-res footage from drones, The Weather Channel's storm trackers, and NASA's coverage of the event with cameras in space. Twitter will also throw in some extras. Red Bull-sponsored cliff divers, a game show, and of course interactive discussions. If you want to take part in the discussion, there is a special hashtag for you to use: #Eclipse2017.
If you are in the right areas to watch the totality, you can follow NASA's tips on how to watch it safely. Or, if you miss it this time, there's always another total eclipse to be seen the U.S, in around 7 years.
Image credit: National Geographic
---
You might also like
---
More from Twitter
---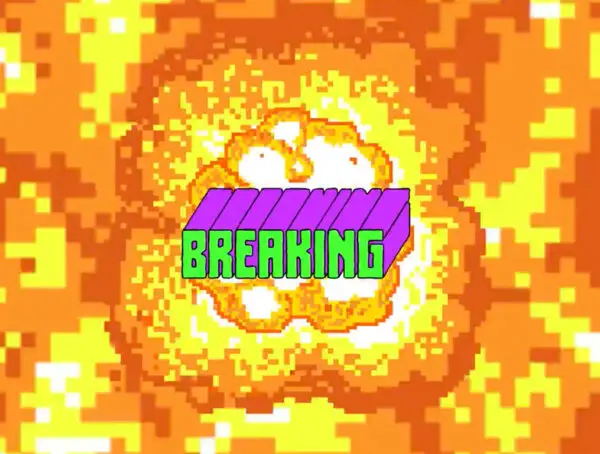 Twitter Fleets Stickers make Fleets a little more fun on Android and iOS, like Instagram and Facebook Stories.