Live streaming is the big trend these past months and YouTube could be coming out to win the market after the platforms released several significant new features, including live auto-captions.
Since it launched automatic captions back in 2009, YouTube has auto-captioned over 1 billion videos. Using all that was learned, the platform is now bringing a quick and inexpensive way to add automatic captions to live streams. YouTube will be using its proprietary LASR technology (that simply stands for Live Automatic Speech Recognition) that will bring captions with error rates and latency approaching industry standards. This is quite the performance for a live streaming platform. For now, the service will only be available to English spoken videos.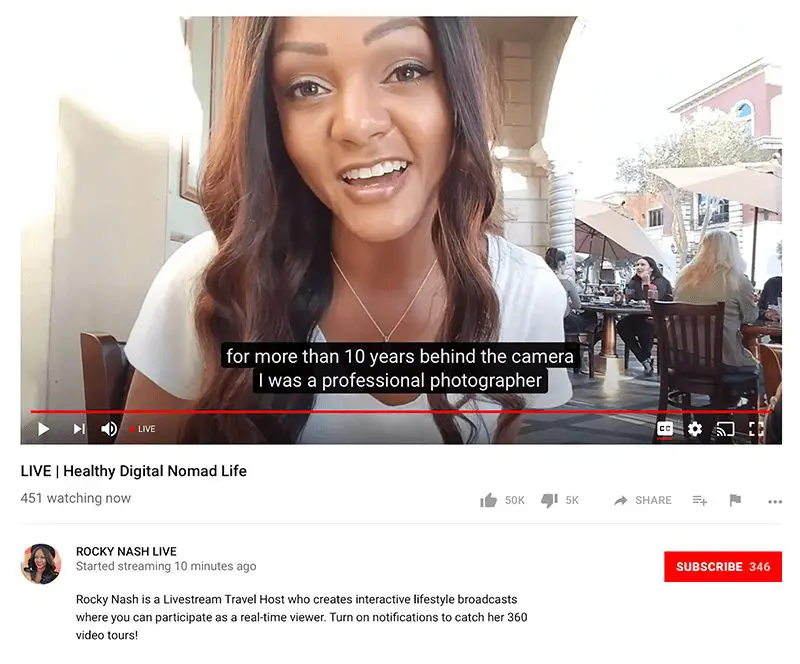 But that's not all. YouTube is also rolling out Live chat replay. It will allow you to follow the conversation (comments) alongside the video, exactly as it appeared during the live stream.
Finally, YouTube is also adding a location tag for creators to add to their live streams and video uploads. This way, users will be able to explore other videos from the same location by simply clicking on the location tag or by searching for a specific location on YouTube.
---
You might also like
---
More from Youtube
---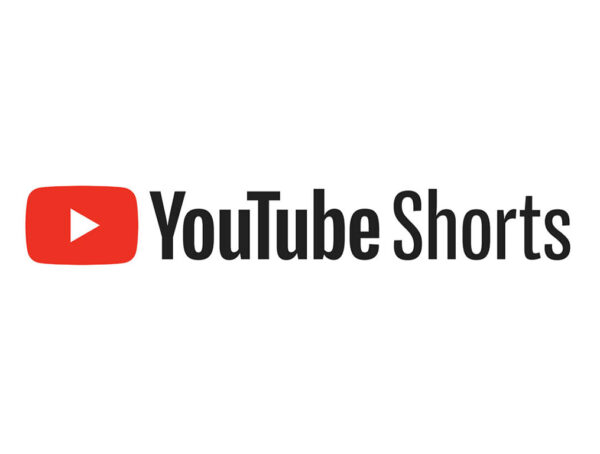 YouTube started testing a new way to watch Shorts, its TikTok-like short-form video experience.