I am sure you will love this story. Well you should because everyone loves it. Look at all the likes it got on my Facebook page. Or check all the mentions and retweets I got on Twitter. It also got loads of page views on my blog. Even Paris Hilton tweeted about it!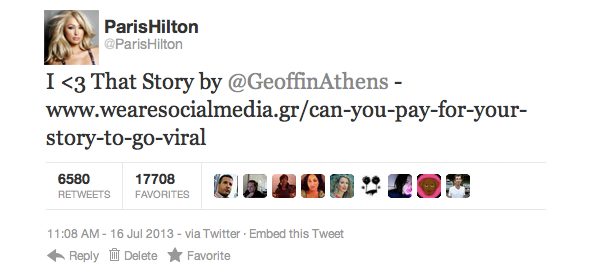 But you know what, it's not really such a great story. It went viral because I paid for it (well actually it isn't a story at all, and I did not pay a dime, but we will do as if I had paid, for the sake of the story).
By the way, the image above was generated using LetMeTweetThatForYou.
Nowadays, a story is only as good as the engagement it got from users. Counting page-views is old-school, although still looked for by many "publishers". Today, other consider your story important when they see a high level of interaction, thousands of likes, tweets, retweets, etc…

If you are looking for numbers, you should visit Fiverr, a service that lets you pay people $5 for all sorts of tasks. For example, you can pay someone to get 6,000 people to spend at least 30 seconds viewing your story, pay $5 for 2,000 shares on Facebook, or even put down $5 for 500 people to tweet your story and another $5 for 500 retweets of your own tweet.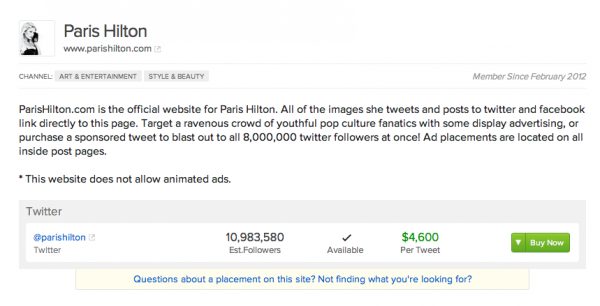 But what really counts is influence.  So you can go to BuySellAds to pay someone influential to tweet it for you. You can get the real Paris Hilton (@ParisHilton which is a verified account by the way) to tweet your story for $4,600 and if you can't afford that then you could choose to go for a less "celebrity" account and pay as little as $10.
Ok now let's clear things up. Here at WeRSM we really do not support this industry, but we are forced to admit that it has grown to billion of dollars over the last few years. So we decided to write about it, just to let you know it exists and that somehow you can use these services to boost your marketing efforts. But we are strong defenders of believing in your original content to do the job, even if this will take more time.
This story was inspired by a recent post I read on Wired.
You might also like
---
More from Experts Talk
---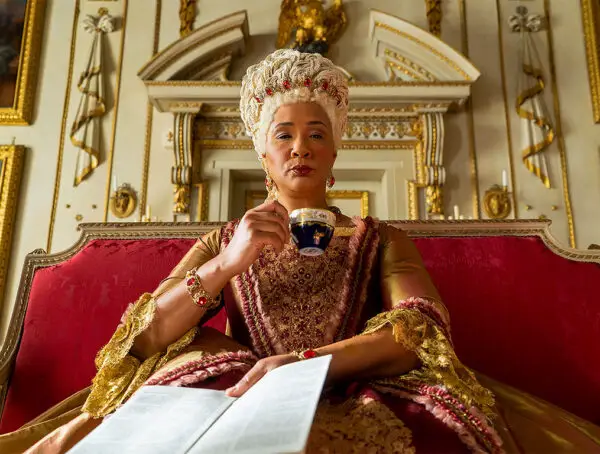 A new musical could soon come to life on TikTok, WhatsApp users are flocking to Signal and Fiverr will run …