Instagram built its success by knowing how to use the major social media platform to spread its content and build its awareness. In fact, most of us, when we upload a pic on Instagram, we will automatically share this photo on Twitter, Facebook, Tumblr or other. And what we also do often, is to add a location for this pic, using Foursquare. Well this last point, is the one that might be changing soon.
Facebook has had its own native check-in service sine 2012, but Facebook Places never really managed to be a leader in check-ins.  In fact, Foursquare is so much leading the way that most users do not even think of Facebook places when they are looking to share their location on social media.

But Instagram was acquired by Facebook and this might change it all soon.
Indeed, according to Fast Company, a small group of Instagram users have been presented with Facebook Places login infrastructure instead of Foursquare. While places has never been particularly popular for live location sharing, users have been geotagging photos, albums and status updates for years, so Facebook does have a bank of location data at its fingertips.
And since Instagram is now a Facebook subsidiary, it makes perfect sense that Facebook would try to implement its geo tags and location services, rather than rely on a third party. Especially when that third party is essentially a competitor. However, Instagram does not (yet) intend to stop using Foursquare, but rather to offer an alternative with Facebook Places.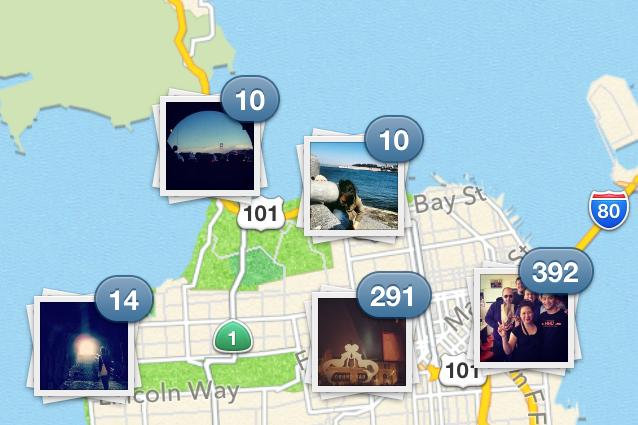 An Instagram spokesperson confirmed:
[quote]Foursquare is a great partner and users "will continue to be able to share their check-ins to Foursquare from Instagram.[/quote]
Nevertheless, and even though it is clear that Instagram is not ready to drop foursquare for now, it is easy to see how Facebook is trying to show the direction here.
[READER] Do you think Facebook can force users to drop foursquare from their Instagram?
Related Stories:
You might also like
---
More from Instagram
---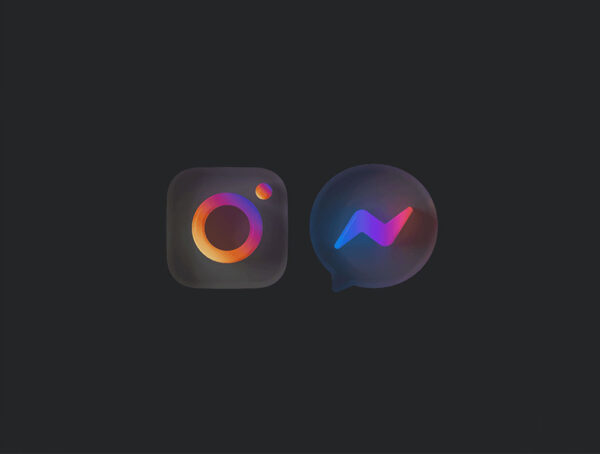 Facebook and Instagram have introduced cross-app messaging, letting users from one app find and message you on the other.