Mark Zuckerberg has shown great interest in improving people's lives and bringing technology, internet and communications together to serve the world. After completing lots of projects on planet Earth, it seems that Facebook is heading towards the sky.
It all started with our daily stroll though the careers' sections of various social media networks. Then, we came across these three job openings at Facebook, that made our hearts beat faster:
So the question was obvious? Is Facebook going to space? Red Bull did it, then why not Facebook? In fact, the leading social network is:
[quote][…] Looking for someone to lead the Airframe assembly efforts during the development phases of their high-altitude solar powered aircraft. A successful candidate will be able to lead all efforts around airframe assembly and integration.[/quote]
There you have it. Facebook is building an aircraft which will be environment-friendly. From the rest of the job description we get the impression that this will be a light, compact construction, which will use high-end polymers. Does this mean that it will fall under the drone category? That might be true.
The other obvious question was why would Facebook build such a thing. The answers here vary. The social network may be aiming to use drone-like machines as means of product delivery. Another approach would be that Facebook is building a communications satellite.
Whatever the answer may be, on thing is sure: For Facebook, sky is the limit.
Related Stories:
You might also like
---
More from Facebook
---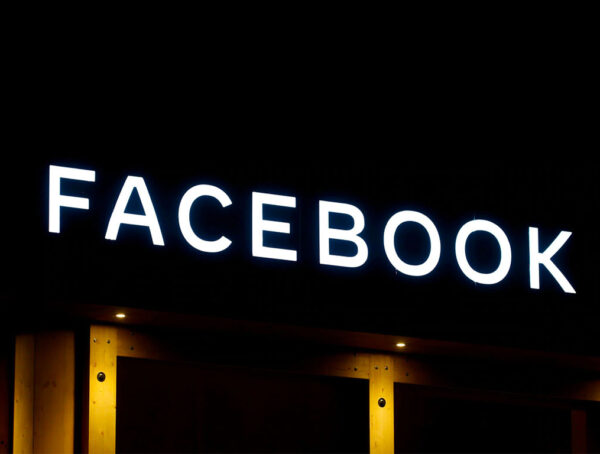 Facebook is to begin testing a new brand safety options, including new Facebook Ads topic exclusion controls for a small …