In a paper to be presented at the 9th IEEE/ACM International Conference on Advances in Social Networks Analysis and Mining, researchers stipulate that very popular Twitter accounts display more bot-like behaviour than others with fewer followers.
According to a new study by researchers at Cambridge University, 'Celebrity' Twitter accounts – i.e. those that have more than 10 million followers – show increased "bot-like behaviour" than others with fewer followers. The researchers were able to use Twitter data to find out whether they can detect bots accurately, how they behave, and how they affect activity on Twitter.
More specifically, they found that "a Twitter user can be a human and still be a spammer, and an account can be operated by a bot and still be benign." Accounts were divided into categories depending on the number of their followers and found that accounts with more than 10 million followers retweet at rates that are similar to those of bots. On the other hand, in accounts with fewer followers, humans retweet a lot less than bots. Also, 'celebrity-level' accounts tweet at "roughly the same pace as bots with similar follower numbers, whereas in smaller accounts, bots tweet far more than humans."
Making the distinction between bots and humans tweeting or retweeting is important to better understand behaviour, as it is estimated that between 40 and 60%  of all Twitter accounts are bots. However, making that distinction will not determine whether an account will be a spammer or not.
As Zafar Galani, the Cambridge PhD student who led the research explained,
[quote]A Twitter user can be a human and still be a spammer, and an account can be operated by a bot and still be benign. We're interested in seeing how effectively we can detect automated accounts and what effects they have.[/quote]
To detect bots, Galani and his team initially used the online tool BotOrNot (also known as BotOMeter). However, it showed low detection precision, so they decided to try to detect bots manually instead. Four students manually analysed 3,535 Twitter profiles, to classify 1,525 as bots and 2010 as humans.
Characteristics examined, included account creation date, average tweet frequency, content posted, account description, as well as whether the user replies to tweets, the number of likes or favourites received, and finally the follower to friend ratio.
Researchers then created a bot detection algorithm using 21 different bot features. The algorithm is now 86% accurate in detecting bots on Twitter. Galani also explained that while it is pretty easy to detect a bot, it's probably
[quote]because bots aren't that good at creating original Twitter content, so they rely a lot more on retweets and redirecting followers to external websites. While bots are getting more sophisticated all the time, they're still pretty bad at one-on-one Twitter conversations, for instance – most of the time, a conversation with a bot will be mostly gibberish.[/quote]
And the bottom line: Humans still produce better-quality and more engaging content, despite producing a lot less of it. Tweets by humans receive on average 19x more likes and 10x more retweets. Of course it's also interesting to not that bots spend less time liking other users' tweets.
Image credit: Cambridge University
---
You might also like
---
More from Twitter
---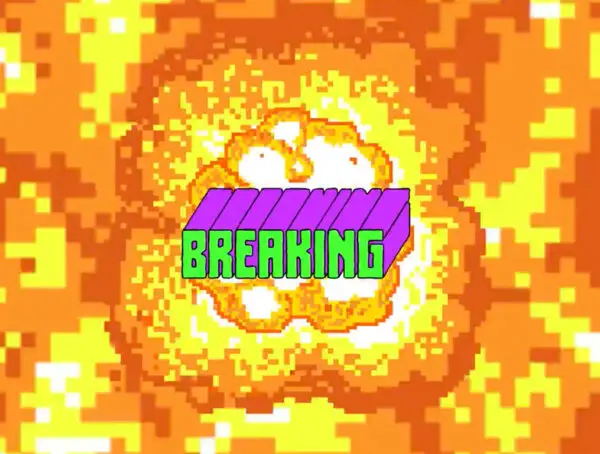 Twitter Fleets Stickers make Fleets a little more fun on Android and iOS, like Instagram and Facebook Stories.