Your data is very valuable, but surprisingly easy to lose. And that really sucks. If you've had a hard drive fail on you, you will attest to this. So, you're on the road a lot, and you need a storage device that can be thrown around a little? Here's the CalDigit Tuff. One of the toughest external drives out there. Available in HDD and SSD.
In the days when we only had HDDs (yes, that's "Hard Disk Drives") we could all expect to have one fail and take all our important data with it. Even people who chose to back up to rugged drives like those LaCie still builds will tell you stories of pain. However, since Solid State Drives (or SSDs) appeared on the scene, we have had this trend drop off a little. Yet, SSDs have been very expensive up until now, and even they are not safe from failing under certain types of stress. That's why getting your hands on a "rugged" external SSD might become a necessity.
The CalDigit is "tuff." Yes, it's very tough actually. It protects your data, even if you drop it repeatedly, submerge it in water, or get it real dusty. It actually passed the MIL-STD-810G ruggedness test, so you can drop it from 1.2 meters (4ft) over and over again and it should withstand damage. As it's also IP57 rated, it can be thrown into 1 meter (3ft) of water for 30 minutes and not get water damage, but also withstand really dusty situations. Planning to visit the desert during a sandstorm? Your data should stay safe. We can't say the same about you though.

The 1TB SSD version of the CalDigit Tuff costs roughly $500 (£500) at the moment, which puts it at the expensive side of the spectrum. The 2TB HDD version costs a fraction of that – roughly $180 (£190), which prices it again higher than some alternatives. However, The CalDigit, in any of its configuration can handle a significant beating before giving up. Both versions are build out of aluminium, and have rubber outer shells to protect them. You can either buy the colour you want – green, blue, orange, green, or grey – or splash out on a new coloured shell that will set you back an additional $15.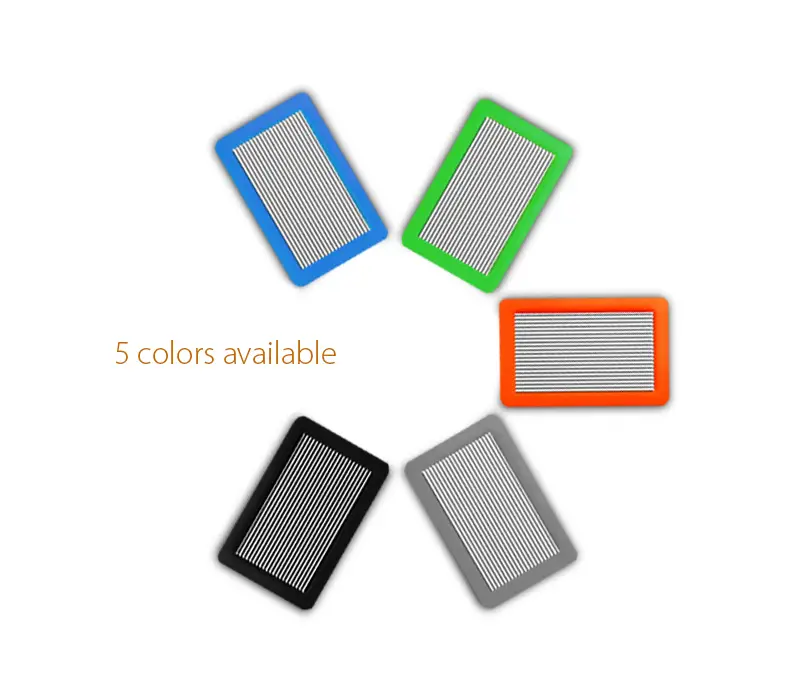 I understand your reluctance though. If you are generally careful with your things, why overdo it? You can buy other drives that have more storage but are not as tough, and you'll be fine. If you do however get into adventures a lot, or your job demands that you do, you should at least reconsider. I mean, you can't really put an exact value on data, but when you hear how much data recovery costs, you'd wish to go for the safer option.
The CalDigit Tuff comes with two cables, making it connectable via Thunderbolt 3, and backwards compatible to USB 2.0 and 3.0. It is also bus powered, which means that it will be powered directly from whatever you plug it into. Finally, and more importantly, the CalDigit is really fast. It is in fact faster than other competitors, bot as SSD and HDD. The SSD version's speed is exceptional.
Check it out for yourself! Site | Amazon.com
---
More from Tech
---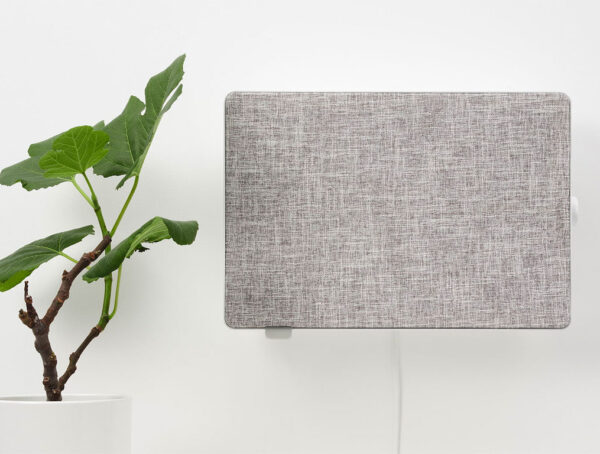 The new IKEA air purifier, also known as the Förnuftig, uses a multistage filtration system and it looks really good …