Buffer has announced a new Hashtag Manager tool that lets its users easily save and organise hashtags for use in their various Instagram posts.
It has become clear to anyone building a presence on Instagram that hashtags are a big part of any social strategy involving the platform. Adding hashtags not only help categorise posts, but they help posts reach new people and boost engagement. And yes, smart use of hashtags is one of the ways to build a following on the app.
However, it's becoming more and more challenging to manage all the hashtags necessary for each different post. For this reason, Buffer is now launching a new Hashtag Manager to help you save and organize your Instagram hashtags.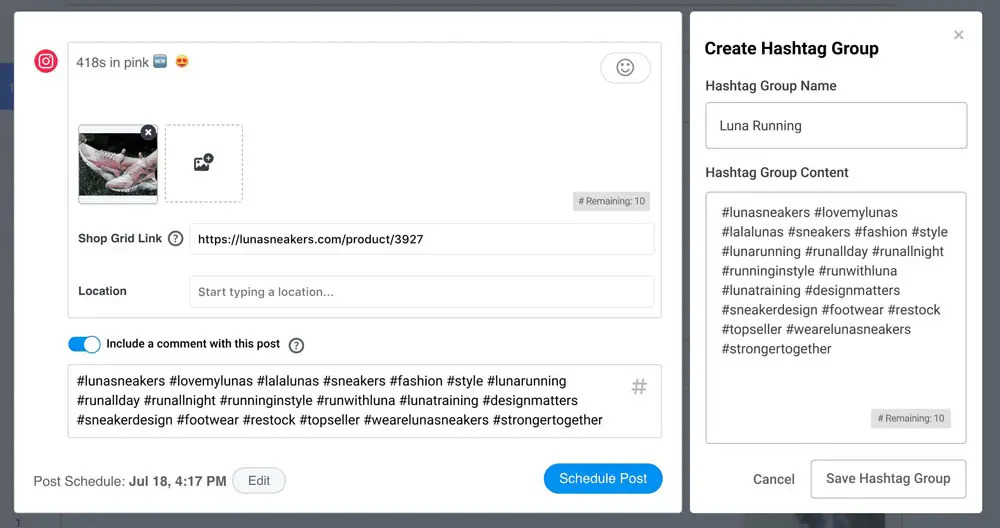 Hashtag Manager – available to Buffer Premium and Business customers – lets you create and save groups of hashtags that you can then use in your Instagram posts, at will, through the Buffer composer.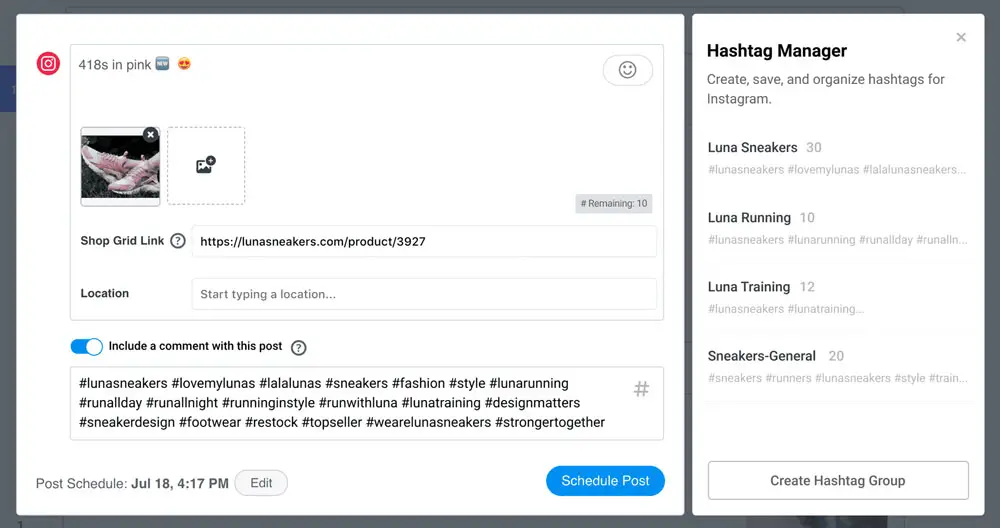 Different sets of hashtags can now be added easily to posts that cater to different audience segments, and marketers can experiment "with different hashtag variations" to possibly "unlock additional growth on your Instagram account." Furthermore, the feature makes it easy to stick to the Instagram "best practice" of mixing up hashtags and not using the same ones in each post.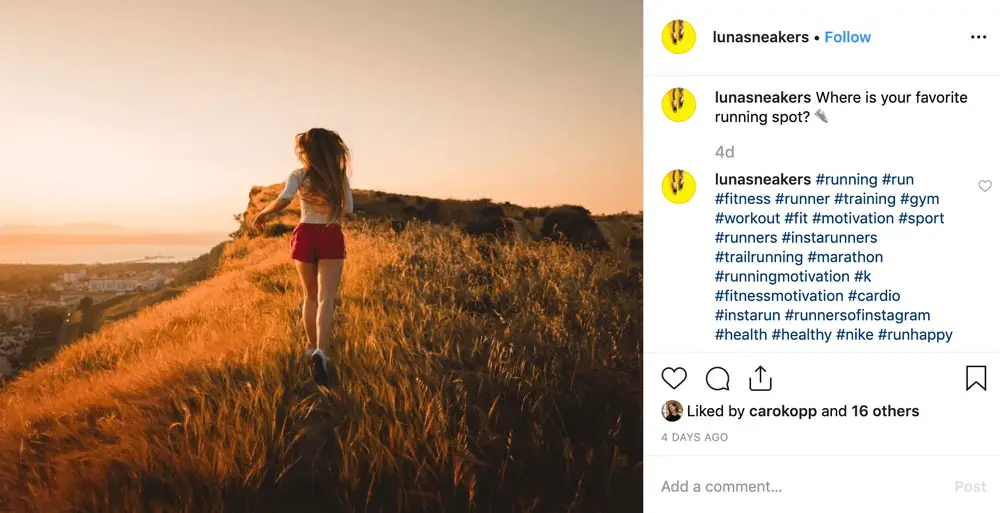 Hashtag Manager also helps users keep their captions tidy as hashtags are scheduled in the first comment – instead of the caption.
---
You might also like
---
More from Other Platforms
---
WhatsApp won't delete accounts if users don't accept its new privacy policy. It will, instead, gradually limit the app's functionality.