Here comes the new year, here comes the budget forecasting. The obvious part? The process may be really complex and great attention must be given to every detail, in order for the calculations to be precise. The worst part? If you report your budget to your manager or director, you may be in trouble, if things don't go as planned.
Before you find yourselves trapped in the infinite loop of "what-ifs" and "I don't know where to start", it is a good idea to break down the list of your social media needs and minimize effort and stress. Here's a nice list to start with:
1. Social Media Platforms
You may want to focus on a few social networks in the beginning, such as Facebook or Twitter. In this case, and given that your post frequency can be handled easily, you may opt for not using a social media platform (such as Sprout Social, Hootsuite, or Buffer) or use their free versions to schedule and manage your feeds. However, if you plan to grow your social media exposure during the course of the fiscal year, it might be a good idea to budget expenses for integrated tools, that offer more perks in their paid versions. Plans start from around 7$/month and many platforms offer reductions for yearly plans. Take your time to try which suits you best and then make the switch to the pro version.
2. Advertising
You may be a small business owner and your budget may be tight. Or you may work for a big player with plenty of means to broaden your audience. In either case, once you chose to go for advertising you should consider a key factor: the larger the audience, the bigger the spending. In other words, while a dollar a day could be more than enough for small Facebook pages, it does nothing to pages with larger followings. This has an explanation; You already have a good reach when you have lots of fans, so Facebook has to serve your ads to more people  to provide your page with a significant effect. This is not the case for small pages, so there you have it. Keep in mind that advertising costs will increase, as you grow bigger and you expand to other social networks.

3. Photo Royalties / In-house production
Here's the tricky part. Many sites and/or social media accounts have faced legal issues when not mentioning the source of the pictures used on posts. In case you don't have a certain product or service to advertise, it could be a good idea to subscribe to a photo agency – like Getty. This way you are protected in case of lawsuits. If you cannot afford paying for visuals, then producing your own images could be an alternative option. Whatever the choice may be, don't forget to mention the source, just to be on the safe-side.
4. Analytics Tools
If you're responsible for the social media strategy of your brand, having the means to get the stats and the ability to interpret the numbers is a must-have. When you are using social media platforms to handle your accounts, you already have access to some analytics reports. However, the use of more specific tools can become a necessity. For this reason, many opt to upgrade their subscription on the respective social media platforms or find other resources for analytics. TweetReach and Twitonomy are a good start.
 5. Extra Hardware
This is the easy part; You either use your personal pc/laptop to perform your social media activities or have a dedicated one. You may need an iPad/tablet later on or an additional mobile device to have Instagram access with a single tap and not having to sign-out and sign in all the time. It's completely up to you, but don't forget to make the right provisions on your budget sheet. Keep in mind that most major platforms now have mobile apps that pretty much let you do everything required to manage your accounts on the go.
6. Social Media Coordinator
If all this seems too much for a single person to handle, then having another member joining your team, sounds like a reasonably good idea. This way one may improve its managerial skills and lower overhead for the department. A new person (with the relevant expertise) could also provide a fresh view on analytics, reports or overall social media approach. So why not?
…And some costs reduction ideas
It's already old news, but it's clearer than ever that social media requires resources, budget and tangible goods in order to flourish. However, times are difficult and the need for budget cuts is always around. So, here are some tips for cost-savvy solutions, that you might find useful:
[unordered_list style="tick"]
Are you a small business owner? You can ask tips from a friend that has some expertise in the field. This way you save time and money from trying to find your way around social media
Too much work for your team? Internships are an increasing trend and it's almost obligatory for young undergrads who want to earn their degree. This is a win-win situation; You give a young undergrad to put theory into action and you add extra workforce
Before going for the pro version of social media platforms / analytics tool, take a thorough look at what the free versions have to offer. They may be more than enough.
Last but not least; Great, Innovative content is the best ad. Opt for something original each time you post and you will eliminate your ad cost.
[/unordered_list]
Do you find this list useful? Feel free to add your thoughts and budgeting tips in the comments section below
Related Stories:
You might also like
---
More from Experts Talk
---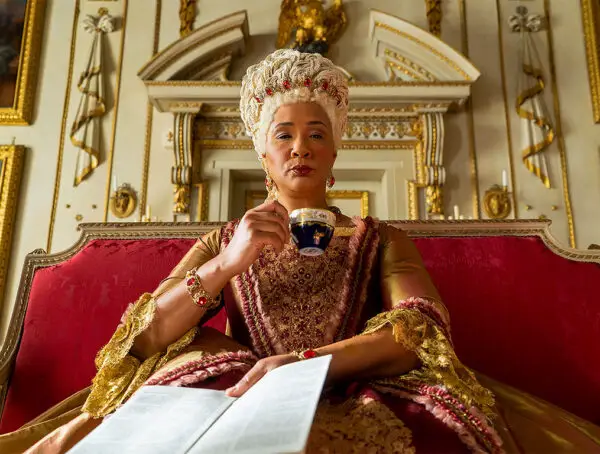 A new musical could soon come to life on TikTok, WhatsApp users are flocking to Signal and Fiverr will run …