As social media marketers, we often talk about monetisation, and even more of ROI. But that is almost always concerns projects we conduct for our client or employer. Some of the most important content, the one we produce by and for ourselves everyday, this great content we share on Facebook, Twitter, Instagram or other social media platforms, it almost never gets us a penny, right?
Well what if I told you there was a new social media platform that actually pays you for your contribution? Meet Bubblews.
It is no secret that the majority of social platforms have revenue models based on user data and advertising. Users get to access their services free of charge, in exchange for their data and for their contribution that will attract others users, etc…. but rare are the opportunities for users to actually get some money out of it.
Well a new player, born in the USA, is trying to change this economic model. Bubblews is a new social networking platform that actually pays its users for the contribution they make. Yes, each time you share something on Bubblews, you are potentially making money.
What Is Bubblews Exactly
Bubblews is a fresh, new perspective to the traditional social networking model. Bubblews believes that the thoughts, experiences, opinions and life-changing events (news) of individuals around the world are some of the most powerful and interesting content.
Bubblews also believes that people should be compensated for this type of information that they share on social networks, and the audience they are able to attract because of it.
How Bubblews Work
Bubblews recognises than when users share updates on its platform, they are the ones who actually create traffic on it. It's simple really: if no one shares updates, then no one will come to read them, engage with them and post more updates.
And like all other platforms, Bubblews' revenue come from advertising. But here is the novelty: Bubblews will share some of the revenue generated with you, according to your influence (how many users actually follow you and interact with your updates) and according to the impact your updates generate (within 10 days after you posted the update):
[quote]Members of our community are compensated through an advertisement revenue-share system based on the social interactions (likes, comments, views) that they receive.[/quote]
Once you reach $50, you will be able to get this sum paid via Paypal.
Here is a screenshot of Bubblews:
Do people actually make money out of it, maybe. But Bubblews is more than just a way of making money. Bubblews is a statement against the current way of doing things, it is a message to the big players: Involve your users, share your gain with them or someone else may well do it before you and "steal" all your user base!
So if you thought all your personal content effort were not worth a penny, think again!
Related Stories:
You might also like
---
More from Reviews
---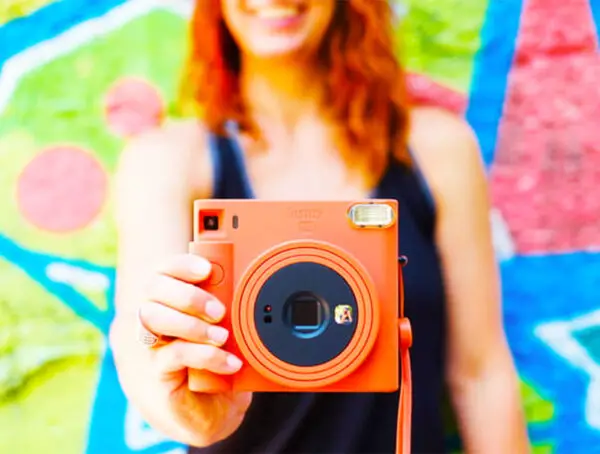 Fujifilm is making shooting analog instant-film easy and highly pleasurable with the new Instax Square SQ1.