Periscope is getting its first new feature dedicated to professional broadcasting. Periscope Producer is a new way for brands and media organisations to broadcast HD streams from devices other than the usual phone or tablet.
Although going live from your mobile phone is fun and exciting, it often isn't good enough for larger organisations. I mean, which media organisation would seriously imagine doing an official live coverage of an event from an iPhone?
Periscope Producer is the answer. With this feature, you can stream high-quality live video from sources like streaming software, hardware encoders and professional cameras. And that is the only thing that's different. Because, apart from that, your live stream will be like any other broadcast on Periscope. Viewers can send comments and hearts, and watch your broadcast live from Periscope or Twitter, but in HD!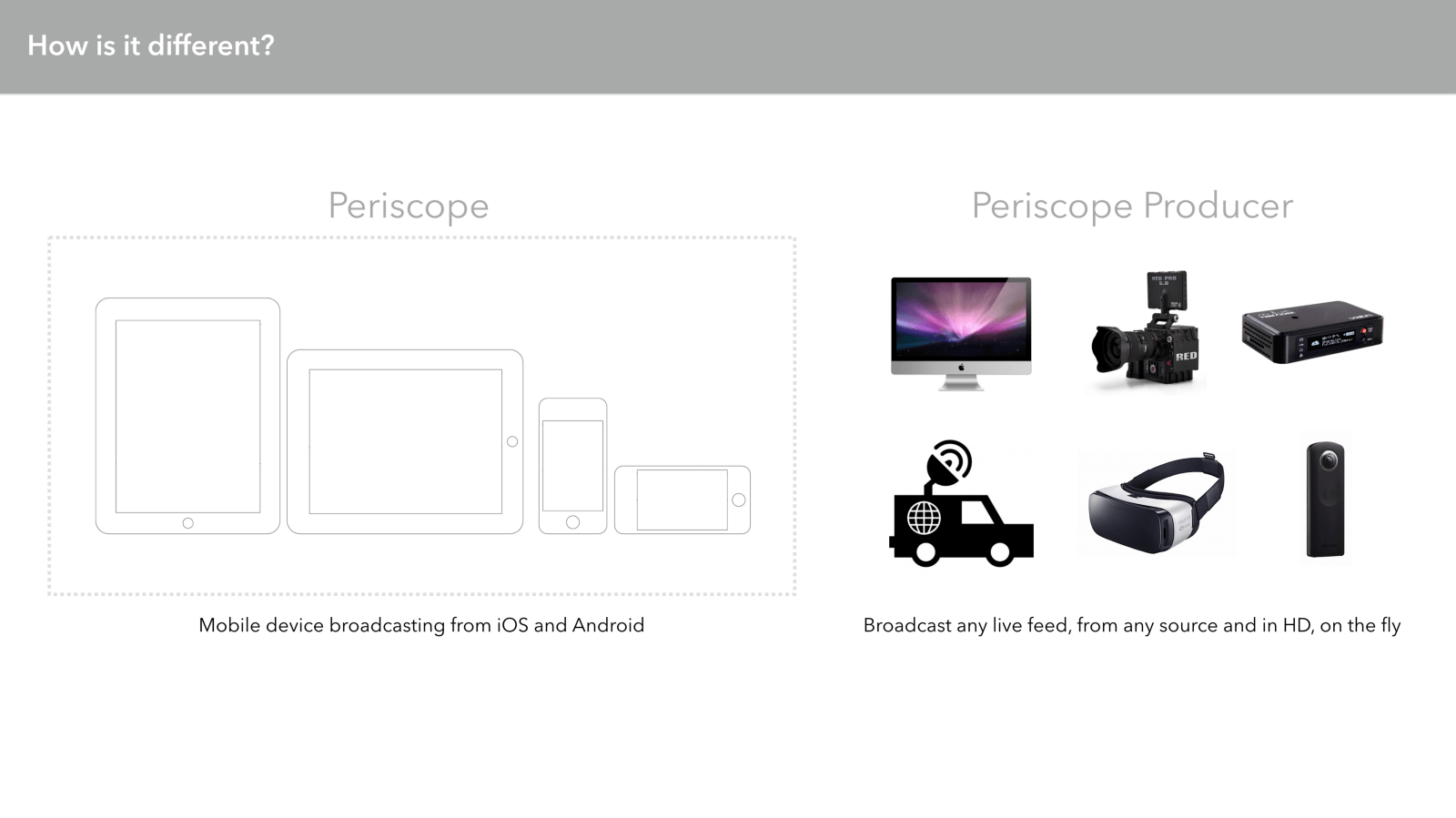 Periscope has partnered with leading international brands as well as media organisations, to help them start using Periscope Producer. Louis Vuitton and Disney were among the first brands to broadcast alongside major media organisations, like Sky News and CBS.
Barack Obama is giving his final address to the United Nations as U.S. President – watch it here live https://t.co/2nhjyqHjiH

— Sky News (@SkyNews) September 20, 2016
Periscope explained the reasoning behind Producer on the company's blog:
[quote]Professionally-produced live broadcasts on Periscope has always been part of our vision, and gives our community new types of content to watch together live. You'll start to see more produced live broadcasts on Periscope and Twitter, and we're looking forward to watching new types of live broadcasts with you.[/quote]
Personally, I think it's a great idea, and a nice alternative to Facebook Live API.
Broadcasters interested in creating live video with Periscope Producer can apply for access at t.co/periscopeproducer.
---
You might also like
---
More from Periscope
---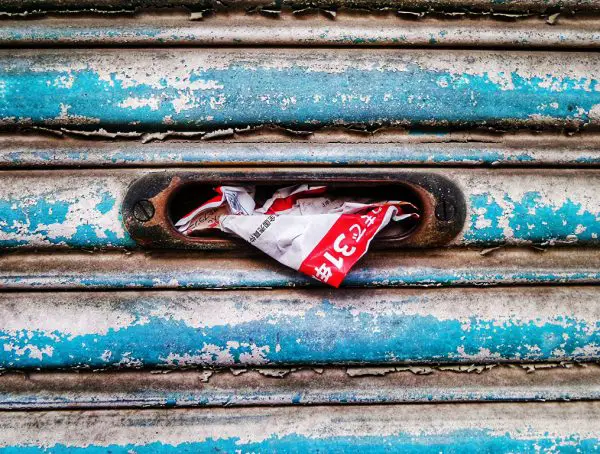 Periscope is toughening its stance on spam further, with an update to its policies and improvements to how it enforces …