Following the cancellation of "BrewDogs" from NBC Universal's Esquire Network, indie brewery BrewDog is launching its own monthly subscription video streaming service.  
What do Netflix and a certain Scottish "punk" brewing company have in common? Well, both run a video-on-demand service. That certain brewery is none other than BrewDog, the company behind a beer called 'Elvis Juice' (yes, they recently won the right to use that name) and the move to start The BrewDog Network seemed totally natural according to the brewery's co-founders James Watt and Martin Dickie explained: "After our previous TV show 'Brew Dogs' got cancelled, we didn't want to sit around in our underpants, crying into a tub of ice cream; So we decided the only thing to do, would be to build our own TV network."
The network's monthly subscription is priced at $4.99, and subscribers get to enjoy hundreds of hours of programming around food and drink mostly and will feature documentaries, comedy, travel shows, and even game shows. Beer – specifically craft beer – will also be a major topic as you can imagine.
The price includes 14 original series like "The BrewDog Show," which is similar to the show that was cancelled in 2017. In it, Watt and Dickie travel the world celebrating beer, beer makers, and beer enthusiasts. Other originals include "Are You Smarter Than a Drunk Person?", hosted by Parks and Recreation's Alison Becker; "Four Sheets," with comedian Zane Lamprey; and "Business Punks," a documentary series in which Watt meets and profiles "business misfits who have clawed their way to success."
The lineup also includes drink-related shows like William Shatner's "Brown Bag Wine Tasting"; Zane Lamprey's "Drinking Made Easy"; "The Flying Winemaker," and "Surfing the Menu," hosted by the chef Curtis Stone. Finally, it also features "Never Ever Try this at Home," a comedy series with features Teddy Wilson and Norm Sousa.
BrewDog Network's service is available worldwide on iOS and Android devices, and on brewdognetwork.com. Interested? Why wouldn't you be…?
---
You might also like
---
More from Lifestyle
---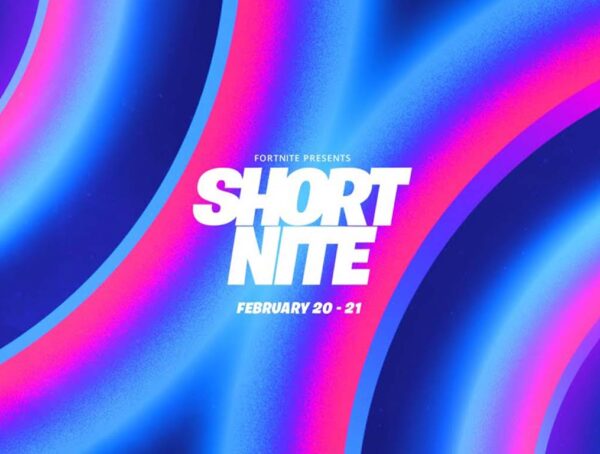 Fortnite has announced the Short Nite Film Festival with screenings for 24 hours on Party Royale's Big Screen.