Which schools get their alumni hired in top positions? Who gets the most desirable jobs? In this uncertain environment, all prospect undergrad and grad students want to explore their options when it comes to choosing the right programme that will help them land a successful job and a prosperous future. LinkedIn is here to answer these questions.
LinkedIn analysed the profiles of 300 million candidates and professionals and released college and university rankings based on the three following process steps:
– They identified the companies in which professionals of a certain field/concentration work.
– Then they found the respective professionals' profiles and saw which was their alma mater.

– Finally

, for each school, they found the percentage of these alumni who've landed jobs at these top companies, then compared the percentages to come up with the list.
By combining the aforementioned factors, LinkedIn gathered the required pieces of the puzzle: the graduates who are relevant to a particular profession, and the desirable jobs for that profession. The following chart sums it up pretty comprehensively: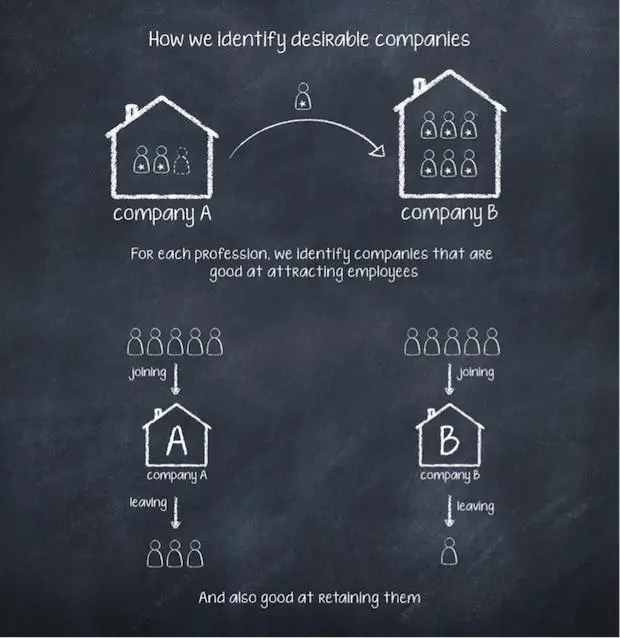 However, not all professionals were included in this research. As Navneet Kapur, Senior Data Scientist at LinkedIn points out:
[quote]We want university rankings to reflect recent employment trends. Therefore, we only consider graduates who obtained their degrees within the past eight years.[/quote]
Rankings are currently available for three countries: United States, Canada, United Kingdom. You can check them here.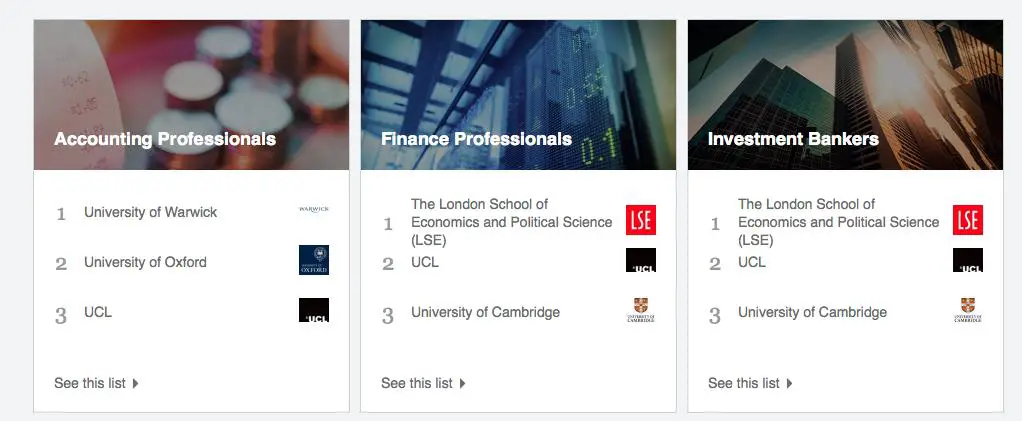 This University Ranking feature comes as a part of a broader platform called YOUniversity. With the latter, LinkedIn gives you the opportunity to discover which university and discipline would suit your career needs. Users can enter their interests, desired companies and discipline and they get personalised suggestions on what to study, where to study and how to network with alumni and faculty. The functionalities don't end there, as both prospect students and hiring managers can connect and retrieve valuable data on where to look for the best opportunities and candidates.
You can see more here.
How do you like this new feature?
Related Stories:
You might also like
---
More from LinkedIn
---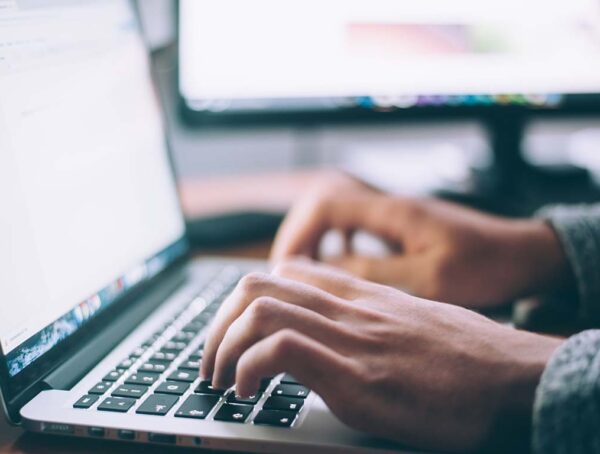 According to reports, LinkedIn is building a new service to let its members find and work with freelancers.