How do you really celebrate mothers? By showing what it really is like to be one. And what better way could there be to do just that, than to put Spectacles on toddlers?
Brawny, the paper towel company, had the idea of the century to celebrate Mother's day: they put Spectacles on toddlers. The below video is pure advertising art: showing what it really is like to be a mum, from the point of view of children!
The campaign is a creation of Los Angeles agency Cutwater, who worked with director and producer Karen X. The agency enlisted four real families and shot the whole video in their homes, using only Spectacles.
The campaign is part of the overall communication strategy "Stay Giant" and celebrates the important role of mothers – and women in general – in the world we live in.
Chuck McBride, chief creative officer at Cutwater, explains:
"Motherhood in particular can be a challenging time, and we wanted to highlight the strength and resilience that women have during this period through the perspective of their children. 'Once a mother, always a giant' seemed like a simple way to articulate this point of view, while celebrating women for the strong and resilient people they are."
This is definitely one of my favourite campaign so for this year. I love that they showcase a very novel point of view using Spectacles. Simply amazing.
---
You might also like
---
More from Snapchat
---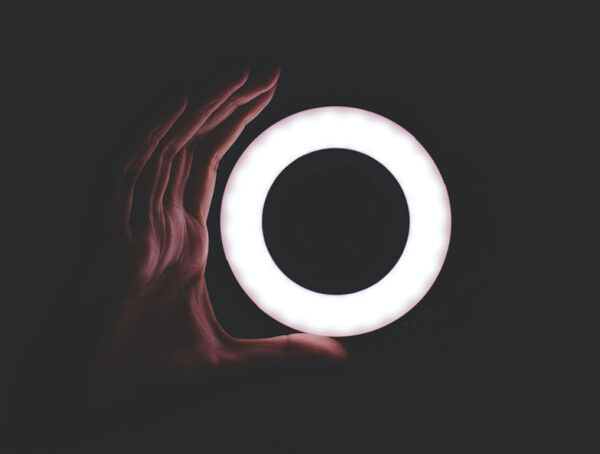 According to multiple reports, Snapchat is testing dark mode on iOS with a small percentage of users.