We should all know about brand advocacy by now; but if you're hearing it for the first time, know this: It is the "bedrock" of your business. Here are 15 reasons why this is the case.
So, who are "brand advocates?" Simply put, they're "influencers" who share useful information, news, and reviews, about the products that they use. They do so, without without any financial incentive.
They are also 75% more likely to share a positive experience; and over 60% offer advice or praise brands online. 58% use social media to share information. 53% use email. Their opinions and thoughts really count, and often influence the purchase decisions of the people around them.
In fact, "90% of consumers report that word of mouth recommendation is leading the influence on purchasing decisions." Recommendations from trusted friends are 50% more likely to trigger a purchase, than any low impact recommendation.
Taking this one step further, a 12% increase in advocacy equates to 200% increase in revenue growth. So, you wouldn't be surprised to hear that advocacy drives $6 trillion of annual consumer spending. That's an astounding statistic, and clearly demonstrates the role that brand advocates can play in uplifting sales for a company.
Despite this incredible data supporting the role brand advocates can have on a business' sales, 80% of brands don't leverage brand advocates in their marketing activities.
Awkward.
These, and many more reasons why brand advocacy is the bedrock of your business – in this awesome infographic from JitBit.
This post was written by Liam Batch, a Social Media Manager who is passionate about storytelling and understanding exactly what makes a brand's social audience tick. He loves to develop and learn innovative ways to better connect with audiences on social media, and is an avid fan of live-streaming. Connect with him on Twitter @liamonsocial


---
You might also like
---
More from Experts Talk
---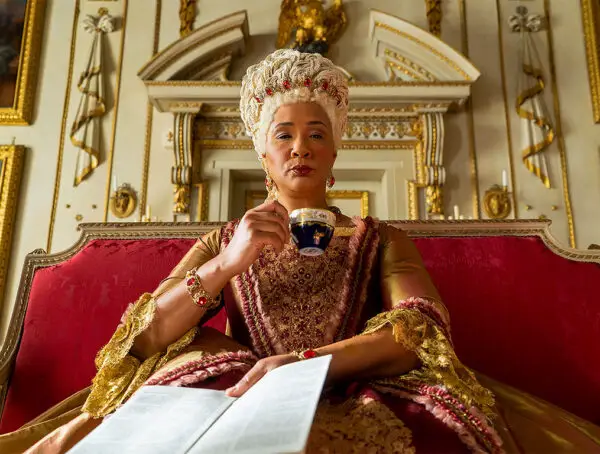 A new musical could soon come to life on TikTok, WhatsApp users are flocking to Signal and Fiverr will run …