Facebook announced it has acquired Bloomsbury AI, a London-based AI company that specializes in natural language processing.
Understanding the nuances of human language is at the core of Artificial Intelligence. Bloomsbury AI has built proprietary natural language processing (NLP) technology to help machines answer questions based on information found from documents.
It is now confirmed that Facebook has acquired Bloomsbury AI to strengthen its own efforts in natural language processing research and help better understand the nuances and applications of human languages. In other words, Facebook acquired Bloomsbury AI because its tech is more advanced than its own.
Facebook intends to put this new technology to good use for the overall moderation of its platform. The focus could likely be the fight against fake news. The end goal is for Facebook to develop an AI able to understand images, videos, and text in their deepest roots and meanings, to protect its platform from abuse, clickbait and, yes, fake news.
To this day, Facebook has not commented on whether Bloomsbury AI will continue to operate as a satellite business or be integrated into Facebook's AI and machine learning teams.
---
You might also like
---
More from Facebook
---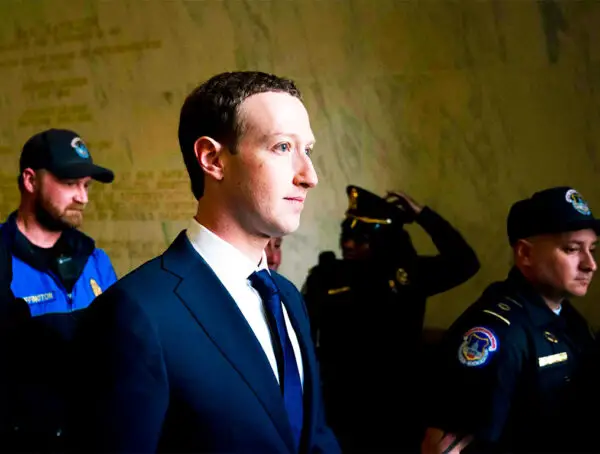 Facebook has spent more than $23 million to guarantee Mark Zuckerberg's security in 2020, as revealed by a SEC filing …