Do you disagree with Twitter's recent increase of its character limit to 280? Many others do too. That's why someone created a Chrome extension that collapses long Tweets. 
If you're a Twitter purist, chances are that you really didn't like Twitter's decision to double its character limit from 140 characters to 280. Sure, technology has come a long way since Twitter came to be, so 140 characters seems like a bit of a "throwback," but still… that 140 characters was a big part of Twitter's identity. Don't worry. Many others like you agree that Twitter is not a place for 280 characters. It's too long, and it detracts from Twitter's original purpose of keeping things short and simple, right?
Surely, that's at least part of what Conor Browne thought when he created Block 280, a Chrome extension that collapses Tweets that are longer than 140 characters. By creating it, people now have a choice – "clog up my feed," or "keep it simple." You can choose to filter out longer Tweets, or, if you're feeling more adventurous, and up for a good read, you can always choose to open them again individually. That way, you don't miss what those "other people" are saying.
On the Product Hunt page for Block 280, some users got the point, and others got "all weird." Come on guys, let's be given a choice at least!
What do you think?
P.S. At least it's not 10,000 characters!
---
You might also like
---
More from Twitter
---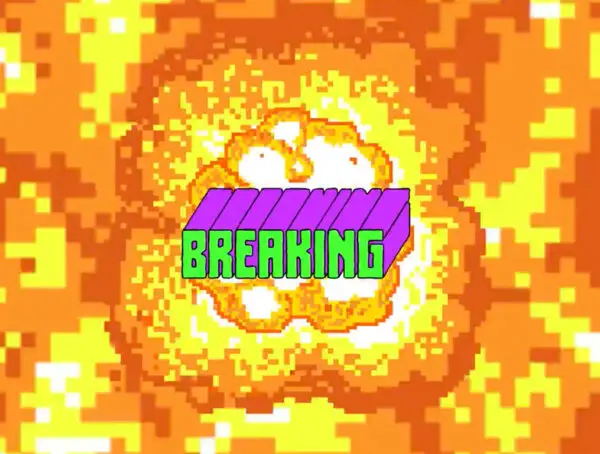 Twitter Fleets Stickers make Fleets a little more fun on Android and iOS, like Instagram and Facebook Stories.