Blippar, is an augmented reality and visual discovery app helps us avoid the awkward moments we find ourselves face-to-face with someone we think we know – but don't know where from.
Blippar made a name for itself thanks to its augmented reality search engine, that can identify all kinds of objects, from famous paintings to product packaging, and advertising material. You just point your camera at the object, "blip it" and you get all the information about said object.
And now, the app is adding facial recognition to its arsenal, so you can blip your friends. If your friend's face is already in Blippar's database, then you will be able to find out more about them, and connect to their social networks directly from the app.
Blippar can already recognise over 70,000 "public figures." For the common people like us, the service works as an opt-in service: only you can add your face to the database – no-one else.
Blippar's co-founder Omar Tayeb explained that it had to be that way to protect your privacy:
[quote]It's a totally opt-in service, the user has full control over what's shown and they're able to deactivate it at any time/[/quote]
Now, some of us will find it creepy, and others will love it. Google recently banned facial recognition to protect individuals, but who can really say what the future holds. After all, facial recognition is already used by the authorities, so why should we not be able to do the same?
Blippar's facial recognition works both in real life and in photos and videos.
---
You might also like
---
More from Tech
---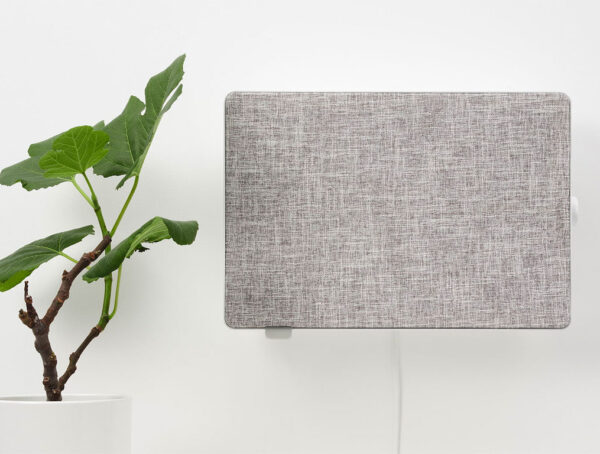 The new IKEA air purifier, also known as the Förnuftig, uses a multistage filtration system and it looks really good …