Let's all give a big warm welcome to August. I won't bother you with social media updates and analysis – I'm only here to make you chuckle with gems found across the internet. Buckle up.
This past week I came across a lot of interesting stories – a teen social media user turned detective, a fantastic website to hide all your NSFW desktop notifications and an ad made out of plastic.
And This Is Why You Shouldn't Trust Anyone On The Internet
The story goes like this: Teenager #1 meets teenager #2 on Snapchat and the latter gets an invitation to visit the former at his house. There, teenager #2 robs teenager #1 of his iPhone at gunpoint. What would you do? Probably report the robbery to the police, and get a bitter lesson at not trusting anyone.
This is not the case here. You see, teenager #1 decided to play detective, and did so successfully, using his network, to track the delinquent on Instagram – then kept all messages as proof, headed to the Police station, where things took their course.
Did our young detective get the iPhone back? No, as it's currently held as proof. Moral of the story? Read the title again.
Coca Cola Has A New, 100% Recyclable Ad
Look, I don't quite love it and I do find it a bit corny, but the concept is really interesting. Because the set up is made entirely out of plastic bottles. This level of craftsmanship cannot go unnoticed, and they overarching message is useful: Coca Cola wants to recycle up to 50% of its bottles in the next couple of years, so this campaign pairs well with the purpose. Enjoy!
Silence All NSFW Desktop Notifications
I'm quite proud of this discovery. Muzzle is a simple Mac app that silences all embarrassing notifications that pop up on your screen, always at the wrong time (i.e. when your boss is around). Why let them know you lead a double life, when you can sweep it under the rug effectively? Check out this awesome app here.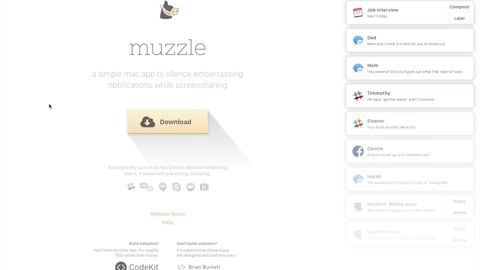 ---
You might also like
---
More from Social Fun
---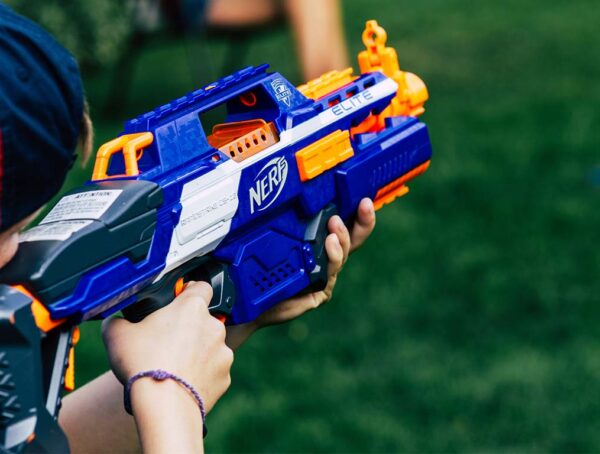 Most people have probably grown out of their Nerf obsession; if you haven't, you could become the new NERF Chief …