It's been a slow week – again. However, the internet never sleeps, and it always has a special way of awarding us with hidden – and not-so-hidden – gems. 
This week was marked by Facebook's two billion-user milestone, a bitter battle between real estate website Zillow and a grad student, an email helper to get rid of freeloading clients, and a hilarious website turning Tweets by POTUS into poems. 😍
Facebook Reaches Two Billion Users
I woke up this morning with the phone in my hands (duh), and Facebook greeting me with a sweet video celebrating two billion people on its platform. Two billion people. My mom is on Facebook. My third cousin, too. Soon, everyone will be on Facebook – even your baby's ultrasound.
Rants aside, Facebook has had a really tough year – you know, the "fake news" and elections saga. So it wants to spread positivity, and share messages of love and support and all things pink. To celebrate the occasion, the company set up a special website – Good Adds Up – where you can create you own personalised video. Moreover, if you react with love on one of your friends' posts or wish someone a happy birthday today, you can get a special thank you note straight on your screen. Sweet!
Poet In Chief
President Donald J. Trump may be the "leader of the free world" and "Twitterer in Chief," but he's also a sensitive soul. You don't believe me, do you? Well, I have proof. There is a quirky little website out there, that turns every word Tweeted by The Donald into Pulitzer-winning poetry. It even rhymes, people!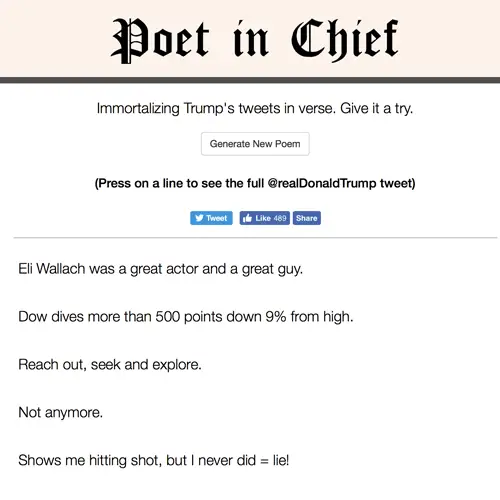 Visit here, and procrastinate away.
McMansion Hell Gets Hit With A Lawsuit
You may not know this, but I love architecture. Especially bad architecture. The uglier the better! To give you a bit of context, McMansion in modern American society is the ultimate cookie-cutter wannabe super home – and sign of prosperity – especially before 2008.
It looks like the improving American economy has brought this architectural phenomenon back to life, and Kate Wagner, a grad student from Baltimore, MD set up a insanely popular website to celebrate its triumphant comeback.
McMansionHell features images from various McMansions – both interior and exterior – and makes fun of all the an-architectural elements (see what I did there?) that compose the structural disasters around the US. Unfortunately for us, it has been hit with a lawsuit from real estate website Zillow, claiming that Kate Wagner makes unlawful use of its images. The result? The internet coming together to help out Wagner. While the site is now down, its creator claims that this is only temporary.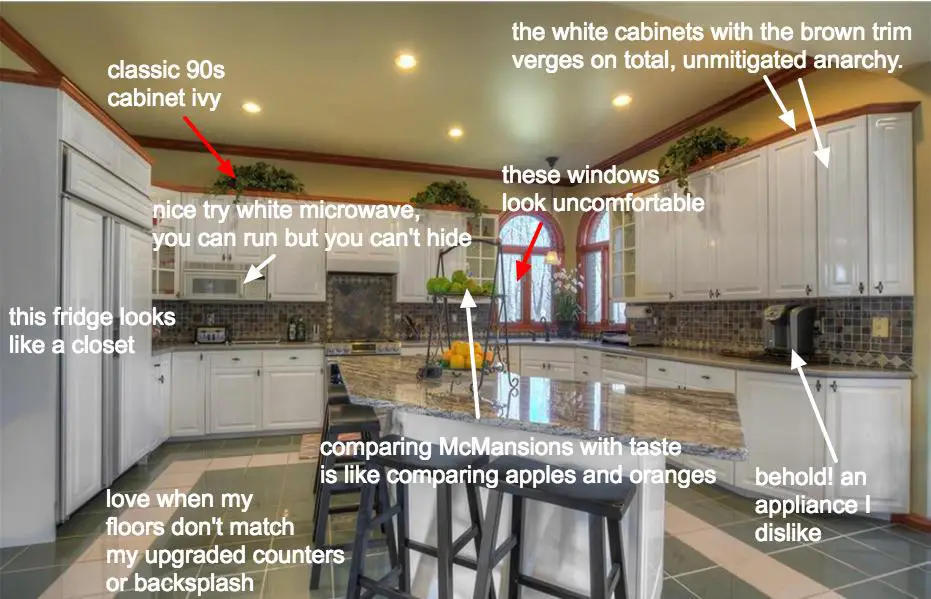 Look, I'm no legal expert, but hey Zillow: IT'S PARODY! GET OVER IT.
I mean, check it out. It's priceless.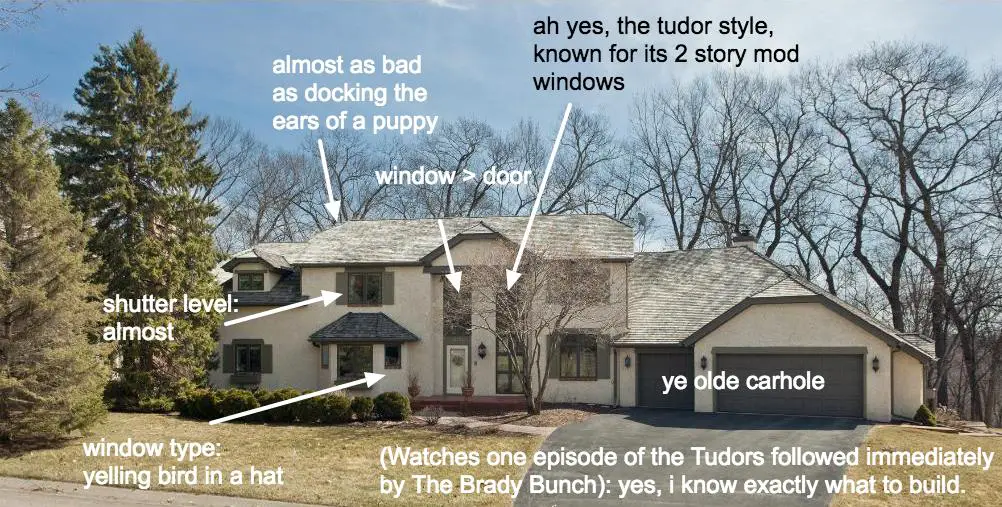 Jessica's Email Client Helper
Got a bad client who doesn't pay well – or doesn't pay at all – and needs everything done yesterday? If that sounds way too familiar, I have a solution for you. Jessica Hische, the creator behind Client Helper, wants to "help you say 'no' to free and low-budget work and to help ask for more favorable contract terms before the start of a project." Sounds like a useful tool, indeed. Check it out here. 
That's it for this week. Don't forget: share your tips, and you might as well see your story featured here!
---
You might also like
---
More from Social Fun
---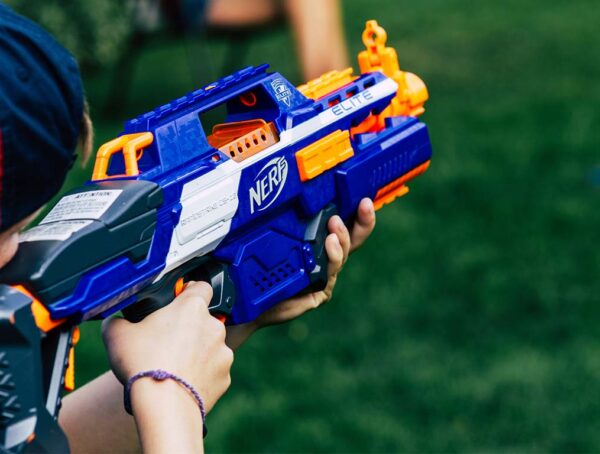 Most people have probably grown out of their Nerf obsession; if you haven't, you could become the new NERF Chief …