Every week, there are a million of things happening on social media or taking shape thanks to social media. Some of them make the headlines, others may not be industry changing, but they're definitely worth your attention. 
Here's a list of interesting bits and pieces around the binary globe that we found for you.
PSY Reaches 10 Million Subscribers And Gets A Diamond Play Button
PSY, aka the Gangnam Style guy, has recently obtained 10 million subscribers and to celebrate this special occasion, YouTube gifted him a diamond play button. Not sure if this is working IRL or it's just a functionless gadget, but it's cool to see YouTube rewarding its most active users. Although his channel is not the first one to reach the milestone, PSY is the first individual artist to ever get this cool swagger, In case you're wondering what it looks like, check out the video below:
First Fashion Magazine Cover Shot Entirely on iPhone Debuts Down Under
We're all guilty of #Sartoriagrams and #OOTD, but Elle Australia, took it a step further with the help of iPhone 7 Plus and it's well known portrait mode. The model starring in this cover is none other than Ms. Margaret Zhang, a prominent Instagrammer turned influencer in the world of fashion. Oh, how it all comes together in a lovely way!
Slide Your Way Through London With Topshop
Summer is here my friends, and retailers, in the spirit of "experiential" shopping, go above and beyond to please their customers. Topshop has transformed the storefront of its global flagship store at Oxford Circus into an interactive window, complete with a 360º VR water slide, that takes you through the streets of London. Buckle up, wear your occulus and sit comfortably in your bum, cause things are about to get wet!
#PeriodMoji On The Make?
Girls-focused development charity Plan International wants to give periods the discussion they deserve. Especially now, that a certain orange creature uses this natural function to bash on women. You see, there's an emoji for almost everything, except from you know, girly stuff. I mean, let's admit it, it's far less possible for a tiger to cross your street, than for your period not to happen. There, I said it. Hopefully, for all the Queens out there, this unfair situation has an expiration date. Cueing #PeriodMoji – and you can vote for your favourite.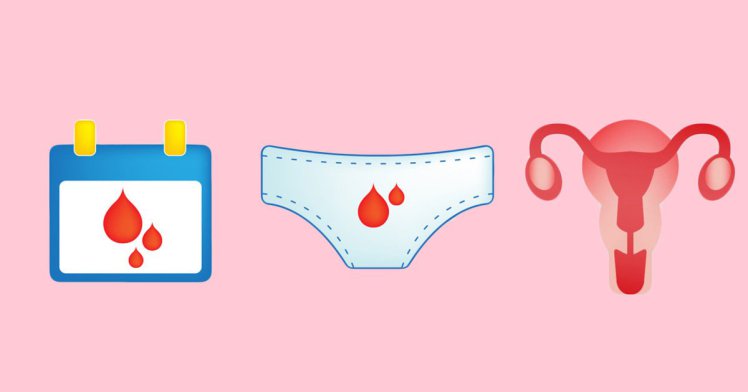 ---
You might also like
---
More from Lifestyle
---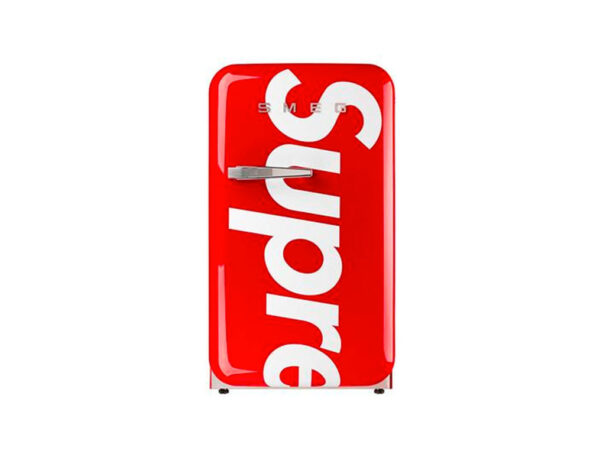 Supreme is about to drop one of the coolest accessories of its SS21 collection: A 2.5-foot tall mini-fridge in collaboration …