I know, I know. It's been a while. But this special edition of "Bits and Pieces" brings us many interesting news and updates. Apart from the annual instalment of the London Tube Strike, that is.
So, let's take things one at a one. Sit back, sip coffee, or tea, and enjoy.
The F*cking Tube Strike
It's that time of the year again. The time for the Tube Strike. It's like an annual tradition: tube drivers demand, they pull the lever, and stop the trains. Mayhem ensues – as you can only imagine – especially for a city such as London; so intrinsically connected with its subway. So, yes. Miserable Londoners, under the autumn rain, waiting for some divine intervention in the form of a "dry means of transportation" to reach their destination.
To allow Londoners to vent in real-time with fellow commuters, independent London agency, Impero, have dusted off their trusty interactive map called "The F*cking Tube Strike", which reveals in real-time the reactions of Londoners to the strikes, pulling in messages of anguish from Twitter. Go ahead. Jump in, let it all out.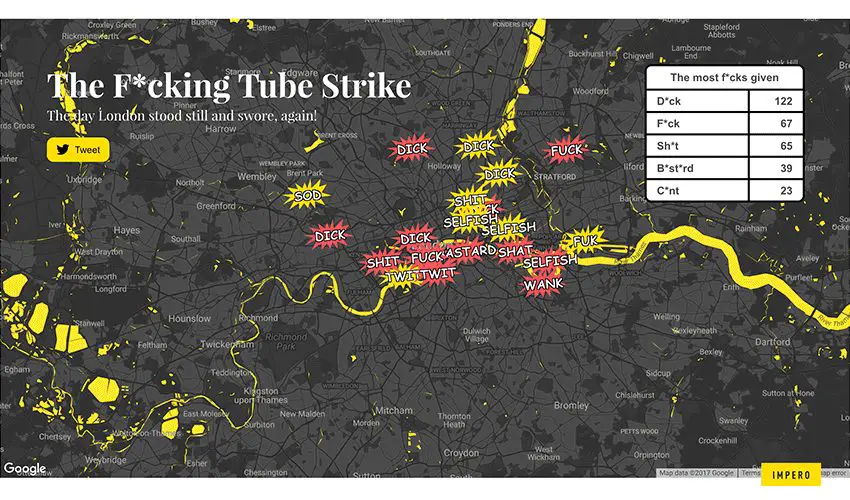 LaTeX on Facebook
Math geeks rejoice! Facebook has incorporated formatting for equations and longer mathematical forms on Messenger! Now your theorems won't only have substance, but they will also look pretty! The story first appeared on TNW.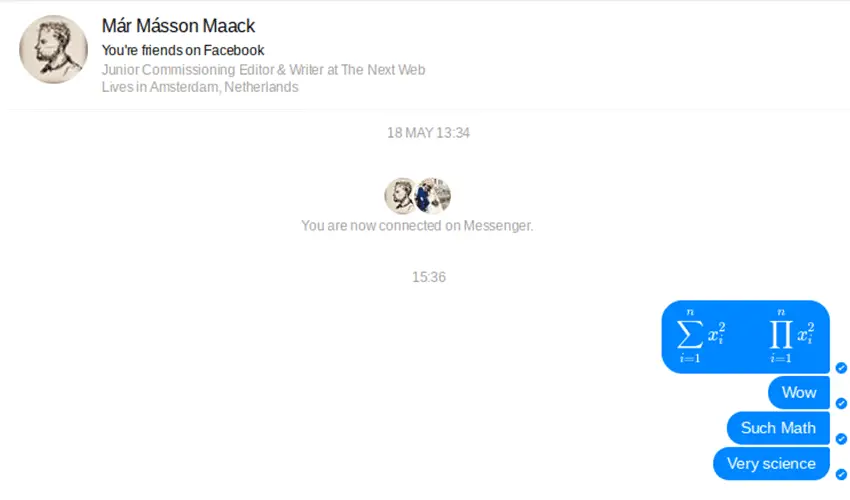 For everyone else: LaTeX is a document preparation system widely used in academia, in fields including mathematics, statistics, computer science, engineering and so on. Read more here.
Ikea Buys TaskRabbit
TaskRabbit is an online platform that connects users with a marketplace of handymen, cleaners, movers and other professionals, to help them out with their everyday tasks – whether it's picking up the dry-cleaning or moving house. So, IKEA has bought TaskRabbit, and this is an interesting turn of events. Because, my friends, when assembling IKEA furniture… The struggle. Is. Real.
IKEA is facing a lot of competition from Amazon, and its home services, so it makes sense to step up and offer better customer service. With a product catalog that covers a wide range of every day life activities, IKEA expands its services for those who need a little helping hand with screwing furniture "together" and not "up."
Instagram to hit a billion users
Need we elaborate? We have seen it coming. It might actually come a bit sooner, as the latest prediction show a 100 million month-on-month user growth, and the platform now stands at 800 million users. Will it beat its big brother Facebook on mobile? Grab the popcorn, we're set for sibling rivalry.
---
You might also like
---
More from Social Fun
---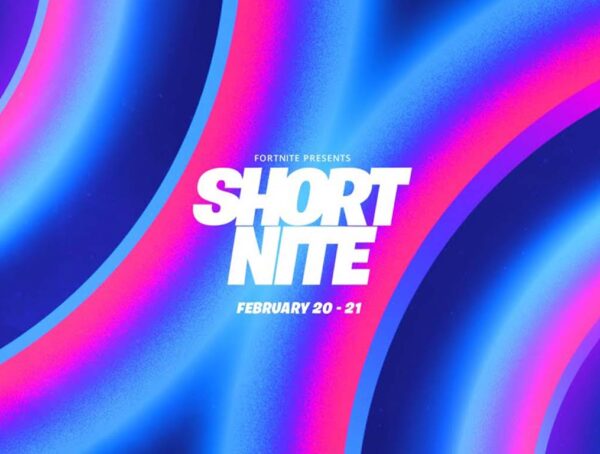 Fortnite has announced the Short Nite Film Festival with screenings for 24 hours on Party Royale's Big Screen.