It has been a relatively quiet week, following a wave online and offline mayhem. Regardless, the internet has awarded us with some noteworthy stories. 
Key focus of the week? The #LondonHeatwave. Our friends, enjoy a "special relationship" with any temperature that flirts with the early 30s Celsius / 90s Fahrenheit. With their world-known wit, they offered us some brilliant commentary on their living scorching hell on Earth. Sit back and don't forget to drink plenty of water!
#LondonHeatwave Turns Londoners To Witty Tweeting Machines
Oh, Summer in London. These glorious 15 days, that we were all been waiting for… to whine our a$$es off. You see, as much as Brits complain about the wet weather, they somehow despise warm weather, too. So here are some top tweets from the past couple of days. Enjoy!
Sounds about right. 
https://twitter.com/poli_chic/status/877561778217119744
Some habits never die
Is it too hot for tea? #never #londonheatwave #tea

— Carlito_ad33 (@Carlito_ad33) June 21, 2017
Or Florida. 
https://twitter.com/ayavalentine/status/877440669580754944
👏 PRIORITIES 👏
I couldn't find a fan today so this will have to do #londonheatwave pic.twitter.com/qkuYXDfTFX

— xx (@xinia_B) June 19, 2017
Innocent, decided to put things into perspective… on Facebook
Kim Kardashian Gets Her Own Fidget Spinner
Aaaah! Fidget spinners, the great mystery of life. Countless studies, by leading researchers have not yet shown a purposeful use of this… gadget. Then again, they're all the hype, so Kim K decided to cash in on the trend and release her own line of fidget spinners. Kim K cares about stress y'all – make it yours today for the low price of $15, plus $4 for shipping.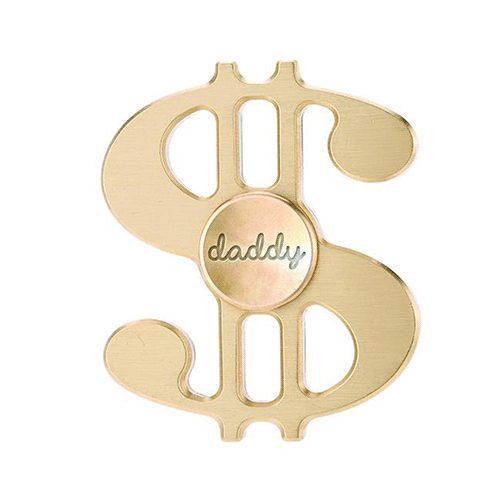 Sega Brings Back The Games
Sega, is bringing its most popular retro video game titles in the mobile era! The company is releasing Sonic the Hedgehog, Altered Beast, Phantasy Star II, Comix Zone and Kid Chameleon on iOS and Android for old users to remember and rejoice and new players to learn and respect. Games will be free for all, but if you'd like an ad-free version, then you can get it for $2 per title.
---
You might also like
---
More from Social Fun
---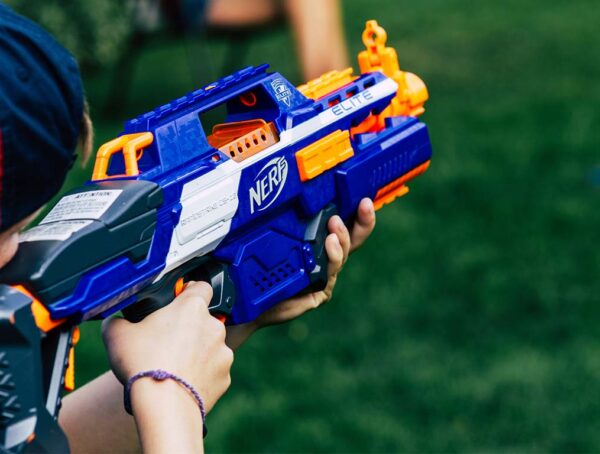 Most people have probably grown out of their Nerf obsession; if you haven't, you could become the new NERF Chief …