As 2014 comes to an end, many social networks are reviewing and evaluating their improvements over their course of the year, and they are making announcement of what's to come during the next year. Yesterday, it was Twitter's turn.
In a lengthy post,  Kevin Weil (@kevinweil), VP of Product went through all the updates Twitter has released on its way to become a multi-media, one-stop-shop platform; From integration with Vine, tagging people on photos and complete redesigns to video and music preview with a single tap, yes, this was a very busy year for the social network.
However, Mr. Weil made a series of announcements that will left wondering about what next year will bring. Among the features announced, Twitter promised that they will now be able to record, edit and share videos on the platform directly – without the interference on Vine. This update will reportedly be available somewhere around the first half of 2015.
In addition, Twitter is developing Instant Timelines, a way of discovering interesting tweets, designed especially for new users who want to find their niche immediately. The idea of personalised timelines is also under development. In fact, this feature could be the realisation of topic-related timelines, as suggested by RocketMill director, Yousaf Sekander and Twitter's CEO, Dick Costolo, just a few days ago.
But Twitter doesn't forget the power of direct messages. As promised, there will be lots of updates, with the first one rolling out next week: Users will have the ability to share and discuss Tweets natively and privately via Direct Messages.
Awesome day for Twitter! Which is the update that caught your attention?
Related Stories:
You might also like
---
More from Twitter
---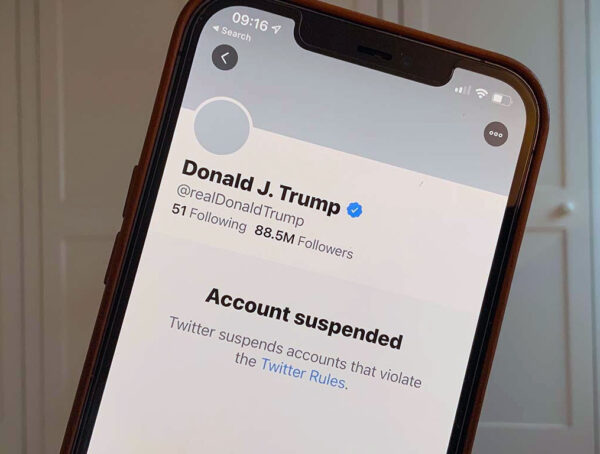 According to Twitter's CFO, Trump will never be allowed back on its platform - even if he became president again.