All the people working in advertising have heard the phrase: "Can we do something like this but make it look different?"
Apparently Twitter played the same card today as it switched its web interface from Helvetica Neue to Gotham Narrow.
Of course, this update in itself would not have made the news if it was not for Twitter's own enthusiasm to share their "breakthrough" update:
Starting today, we're rolling out a new font on http://t.co/zDdcbPwclU, moving from Helvetica Neue to Gotham.

— Twitter Support (@Support) May 30, 2014
The change is already live for all users and it has created some funny buzz:
every senior level person at twitter has quit so now the interns are fucking with the fonts pic.twitter.com/4pqhkgKVpR

— matt (@mattbuchanan) May 30, 2014
On other news, if you were holding back on switching to the new Twitter profile up to now, you have probably lost the battle as it seems Twitter rolled it out to all accounts last night.
I have to admit that Twitter managed to make the buzz when it actually had nothing to say, kudos!
Related Stories:
You might also like
---
More from Twitter
---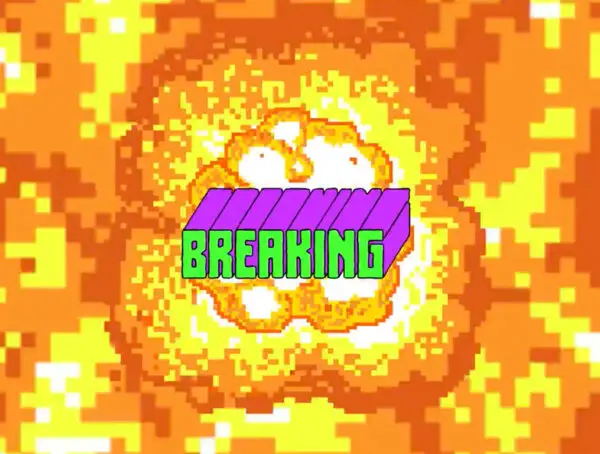 Twitter Fleets Stickers make Fleets a little more fun on Android and iOS, like Instagram and Facebook Stories.