Netflix is planning to bring back Eddie Murphy as the 'Beverly Hills Cop' in a sequel after acquiring the rights from Paramount.
Twenty-five years later, Eddie Murphy may soon return as the 'Beverly Hills Cop.' Deadline, which was first to share the news, explained that Paramount had been trying to restart the franchise before selling the rights to Netflix.
But even with Jerry Bruckheimer as the producer and star Eddie Murphy on screen, Paramount believed it would have been a hard sale.
It seems the prospects did not scare off Netflix.
Now let's go back in time, the year is 1984, and we are in Detroit, Michigan…
---
You might also like
---
More from Lifestyle
---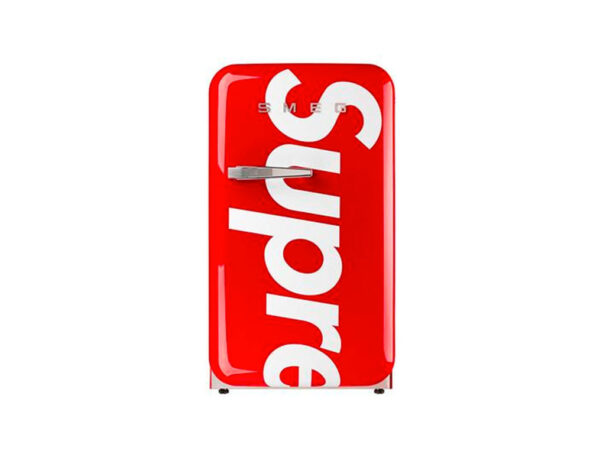 Supreme is about to drop one of the coolest accessories of its SS21 collection: A 2.5-foot tall mini-fridge in collaboration …