If you are not familiar with the term #ThrowBackThursday or (#TBT), please allow a few words to explain; Throwback Thursdays provide Instagrammers with a weekly opportunity to share a special moment from the past. So far, countless people and celebrities have share their photos of the past making TBT one of the most successful trends on Instagram; over 127 million posts were shared using the #TBT (#throwbackthursday) hashtag.
In order to celebrate, Instagram's staff has picked the photos they liked most and they present them with a few explanatory comments. Enjoy them on the photo gallery below!
This slideshow requires JavaScript.
Related Stories:
More from Instagram
---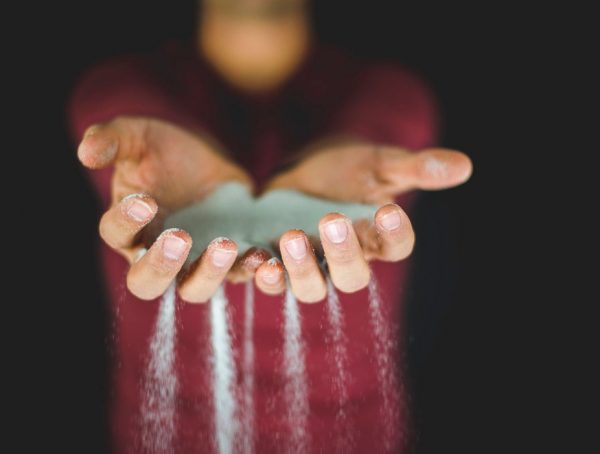 1.3K
Instagram is rolling out a new feature that lets users know how much time they spend on its platform. 
2.5K
"Does my brand need Instagram Stories" you ask? You will probably survive without them, but it doesn't hurt to give them …
If you want to get started with Instagram Stories Ads - but just don't know how - this is your …
Editor Picks
---