What is slowing content marketing down? How efficient are today's processes? How much time is lost due to poorly defined workflows? Get all the answers in our report!
Back in March, we announced a partnership with social media collaboration and approval platform Planable, to launch the most comprehensive report on the state of content marketing work today.
The "Content Marketing: Behind the Scenes" industry report seeks to study the complexity of content marketing processes in 2019 and to reveal the inefficiencies (and other barriers) that keep both brands and marketers from truly scaling their content marketing.
We're now pleased to announce that the report is ready for you to download! Keep reading to find out more about the report – and its results.
In 2019, content marketing is looking at incredible growth, both in terms of magnitude, and complexity – and while technology has brought new possibilities, it has also led to new demands. Demands for more content, more responsibility, bigger teams, more complex workflows, and of course, higher risks. It has become clear, however, that the way we work together just hasn't caught up with technology or demand.
The report takes a holistic view of today's content marketing landscape and investigates the topic from two points of view. The first is to understand where content demands and production are at the moment. The second looks at content marketing teams and how they work together. With these two perspectives, the piece contrasts and compares how teams have adapted to the increasingly fast pace that technology brought.
Key stats show that 45% of marketers produce more than 5 pieces of content per week, and publish over 11 social media posts during the same time. On average, it now takes teams 5.4 days from creation to the actual publishing of a piece of content. A third of that time is spent on collaboration with 33% of teams work remotely.
It is impressive to find that 61% of content marketing teams suffer from delayed projects due to multitasking and excessive emails. Not to mention, 70% of teams still use standard documents to share visual work. Marketers understand the problem, with only 7% of them being fully satisfied with their content marketing process.
"Our work grows in complexity every day and the difficulties multiply when our own marketing house isn't in order. It's affecting everything. From the success of the work to those lost nights and weekends" explains Miruna Dragomir, Planable's Head of Marketing. "In the next phase of content marketing, the winners and the losers will be separated by how well teams work together and how scalable production processes are."
The research also shows that the main issues seem to mainly originate in communication habits, processes, and workflows, and as content demands increase, "future-proof" teams have to rely on more stable workflows and processes.
As Geoff Desreumaux, co-Founder and CEO of We Are Social Media explains:
"The need for more content is not going away anytime soon. Brands have to be ready to face the continuous increase in demand for more unique and actionable content. The Internet is moving fast, and the brands that will win are those that can get their houses in order and be able to create, approve, and share great content with lightning speed."
You can download the full report here.
---
You might also like
---
More from Experts Talk
---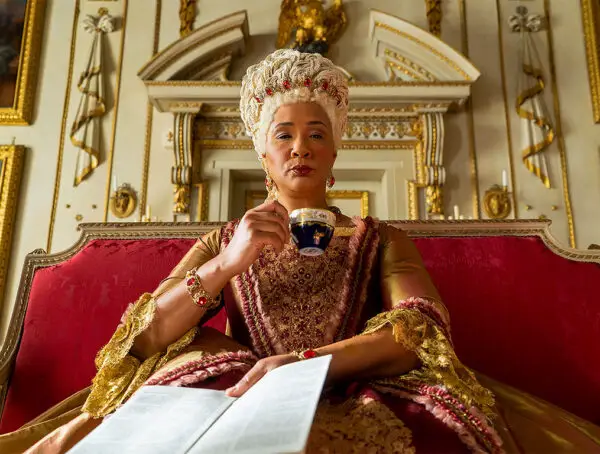 A new musical could soon come to life on TikTok, WhatsApp users are flocking to Signal and Fiverr will run …