Despite being one of the most complete and useful resource on the web, Google+ is still very much underused.  Being number 2 is not always easy as many of us were already on Facebook when G+ appeared and never really feel the need to get 100% involved on Google's platform.
Nevertheless, Google+ can be very important for the success of your brand online and this post intends to give you the right knowledge and skills to let you become a Google+ wizard!
The following infographic from Gryffin Media will help you understand why Google+ is bigger and more important than what you may think. You will also get to realize the importance of it when it comes to improving your search rankings and establishing your authority and credibility!
Key Points to Take Away
– Google+ counts 300 Million active users
– Google+ has the highest number of monthly visits among social media platforms
– Google+ is the best way to improve your search rankings without SEO knowledge
– Authorship is more important than you think. Set yours up now! (to find out how, click here)
Now check out the full infographic:

Feeling empowered by Google+ now?
Related Stories:
You might also like
---
More from Google
---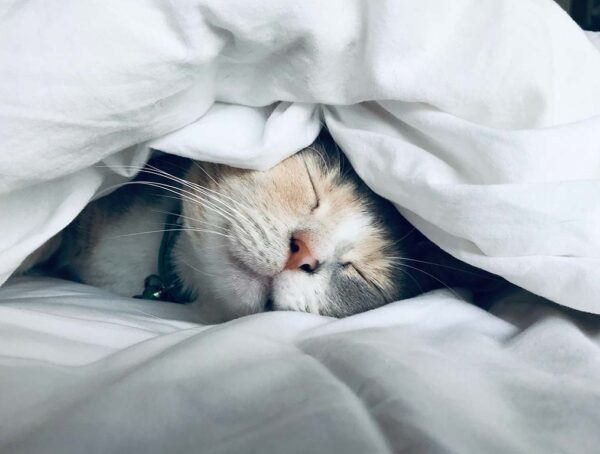 Google is rolling out a new feature that lets you snooze your desktop Google Calendar notifications.